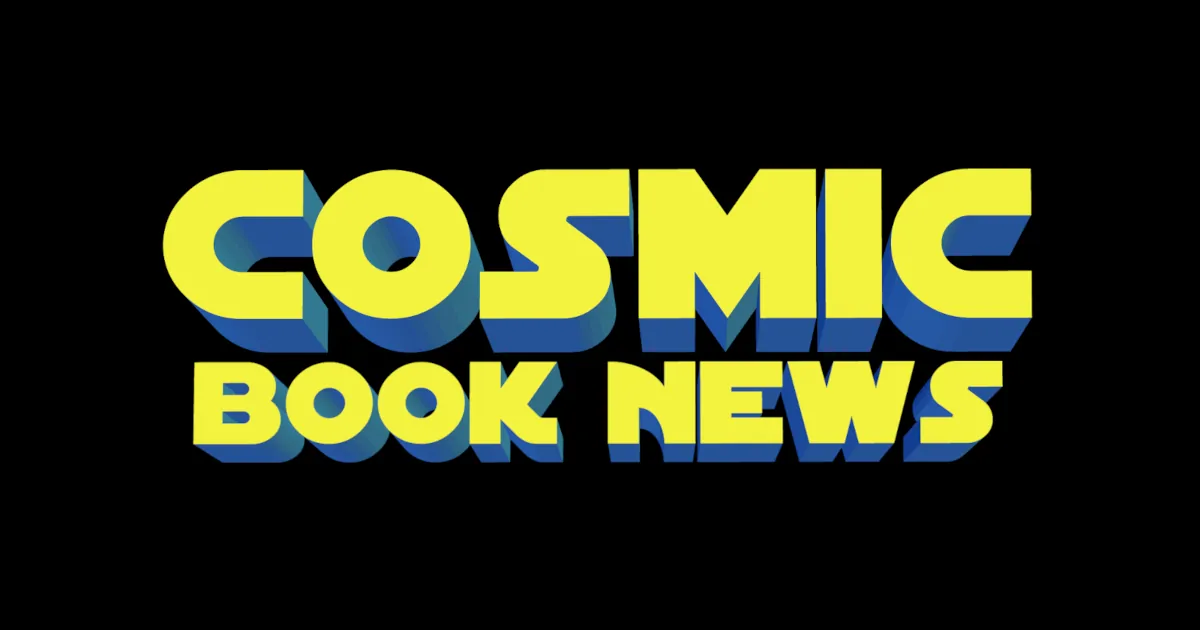 [[wysiwyg_imageupload:17635:]]
Good news for fans of the Edgar Rice Burroughs John Carter Of Mars novels as the rights have reverted back from Disney and new movies will be made.
Edgar Rice Burroughs, Inc. announced they are seeking a new studio to continue the adventures of John Carter.
"John Carter of Mars was the creative stimulus behind such movie classics as Superman, Star Wars and Avatar," James Sullos, President of Edgar Rice Burroughs, Inc., said in a statement. "Edgar Rice Burroughs was the Master of Adventure and his literary works continue to enjoy a world-wide following. We will be seeking a new partner to help develop new adventures on film as chronicled in the eleven Mars novels Burroughs wrote. This adventure never stops. Along with a new Tarzan film in development by Warner Bros., we hope to have John Carter of Mars become another major franchise to entertain world-wide audiences of all ages."
Disney put out the 2012 John Carter movie that starred Taylor Kitsch, which was considered a bomb at the box office. Various reasons have been given why the movie performed so poorly ranging from a bad marketing campaign to a change in leadership at Disney that no longer cared for the movie.
I actually loved the movie and have seen it a bunch of times, so John Carter at another studio is welcome news. I wouldn't mind seeing more from Taylor Kitsch, Lynn Collins and director Andrew Stanton, who did have sequels planned.
Read More

about More John Carter Of Mars Movies On The Way