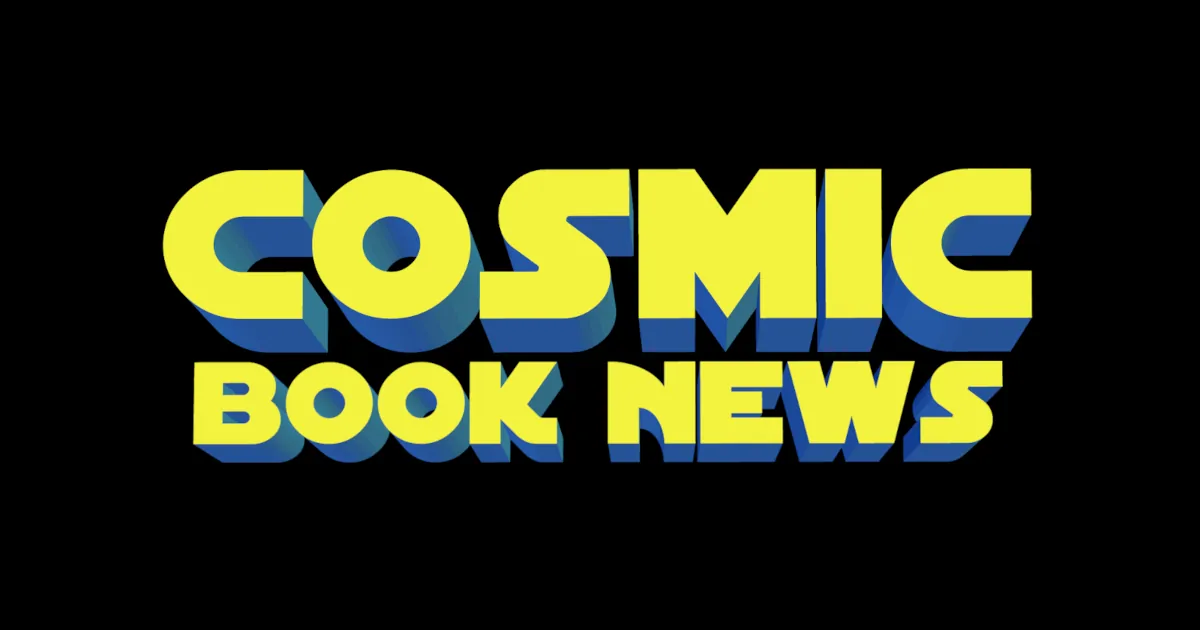 [[wysiwyg_imageupload:12365:]]
In a funny turn of events, an AMC executive has confirmed the Preacher TV series that was rumored and also mentioned recently by Seth Rogen.
Apparently, AMC CEO Ed Carroll walked into a local comic shop with his son. Carroll was looking for a run of Preacher comic books and chatted it up with Menachem Luchins, owner of Escape Pod Comics. At first Menachem didn't realize who he was talking to, and the two discussed the differences between The Wallking Dead and Preacher. Luchins started to realize he wasn't just talking to an ordinary comic fan as he was told by the gentleman that he worked for AMC. The owner of the shop then proceeded to pitch Ed Carroll the Joe Hill series, Locke & Key, as a pilot had already been shot and has been well received at conventions.
It's a pretty cool conversation which you can reat at 13th Dimension.
Regarding Preacher, the relevant info is that Ed Carroll mentioned that AMC has paid for it.
Read More

about AMC CEO Confirms Preacher; Comic Store Owner Pitches Locke & Key