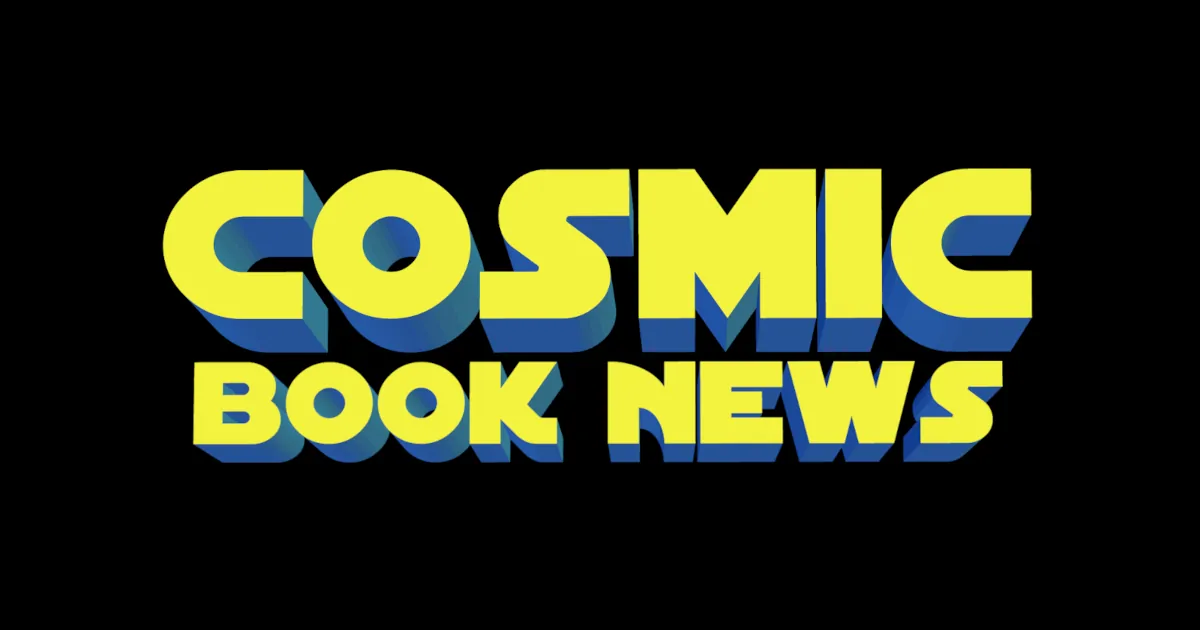 Earth 2 is quickly becoming one of my favorite books, and writer Tom Taylor lets chaos reign with no pretense that any characters resemble anything you've ever seen before! Superman is evil, Lois Lane is the Red Tornado and Batman uses a gun, and that is literally just scratching the surface. Taylor rips a page right out of his Injustice playbook and turns everyone and everything you ever thought you knew on its head. He takes the idea of Earth 2 and makes the most of alternate takes on characters. It's fun, surprising, shocking and action packed!
Since Taylor took over writing duties he continues to go full-bore with reinventing Earth 2. Last issue's twist of Lois as Red Tornado takes on a more relevant tone as she takes on Batman. She thinks Bruce has gone mad, but there is no clear-cut stance on who is actually under the cowl – a signature of Taylor's to keep you guessing. He also introduces readers to Aquawoman and a new twist on Superman's pal Jimmy Olsen. It's such a fun read, and the discoveries and twists will make the fanboy in you jump for joy. Taylor knows how to navigate these waters better than most, and Earth 2 hits on so many high notes you may need a sedative after reading.
Artist Nicola Scott thrives on this book and Taylor uses her skills to Earth 2's advantage. Shifting between Superman verses The Flash and Batman's attempt to gain allies in the coming war with Darkseid, Scott understands what makes these characters different from DCU proper and excels at meeting the challenge Taylor presents. The book is fast paced and Scott never loses the reader in the mix but guides the eye with grace and power.
Earth 2 is just so much fun and in a world where anything is possible. Taylor and Scott never fail at providing top notch action, suspense and shock. However, Taylor avoids shocking for shocks sake and carefully plans each twist and reveal for maximum impact and dynamic storytelling. If you've ever wanted to see Superman at his worst and Batman doing what Bruce will never do then don't pass on Earth 2. It's a take on those heroes we know and love that imagines possibilities without restrictions which makes for an excellent and exciting read.
Read More

about Review: Earth 2 #18