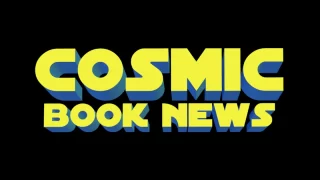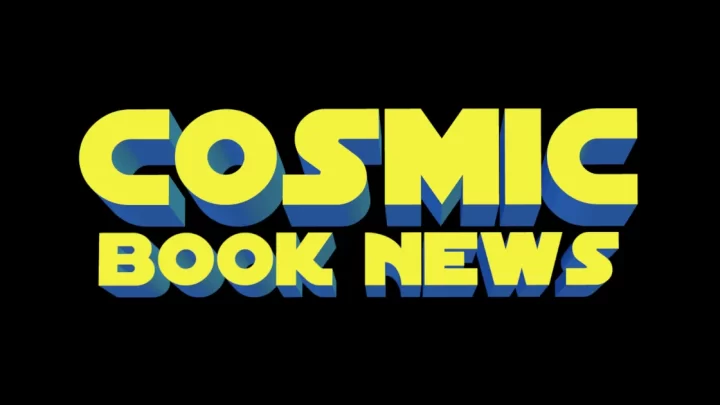 I keep waiting for one of these new Dynamite books, and in particular the new Gold Key Universe books, to fall flat on its face. Hasn't happened yet, and Solar: Man of the Atom may just be the best of the lot for the cosmic fan.
Reminiscent in this reviewer's memory of Mark Gruenwald's handling of his Firestorm variant in the mini-series Squadron Supreme, Solar (although he never refers to himself as such in this issue) is a superhuman powerhouse out of control. He is fascinating and worrisome all at the same time: fascinating because this is not what I expected, the Stan Lee family flaws all up front; and worrisome because I prefer a hero these days at least who works more toward the adventure at hand than power that is a responsibility. Just the way the wind is blowing now, and the return of all this pulp should clue publishers in.
I really like the way Solar's powers and backstory are explained as the action begins with a cliché armed bank robbery this issue. We meet the family, the friends and almost at once establish their relationship. I know that these concerns will be a major part of Solar because not only is our hero Superman out-of-control but he is also Reed Richards. Quite a combo for a new cosmic hero.
It took me some time to get used to the various formulae floating about in Joe Bennett's beautiful panels, but I got used to it. Reminds me of Amadeus Cho and how his intellect powers were visualized at one time.
Speaking of Mr. Bennett, he brings a really nice portrayal of writer Frank J. Barbiere's intellectual yet action-packed script. We have wonderful portrayals of both urban and cosmic life here, and his great explosions of pencil power when the life of Solar goes awry are wonderful to behold. The palette chosen by colorist Lauren Affe just enhances this feeling. It really is a book all about emotion and mood.
For those nostalgic about Solar's return and for those who have never heard of the hero before, this is quite a first issue. Ready for cosmic fun next month!
Read More

about Review: Solar: Man of the Atom #1