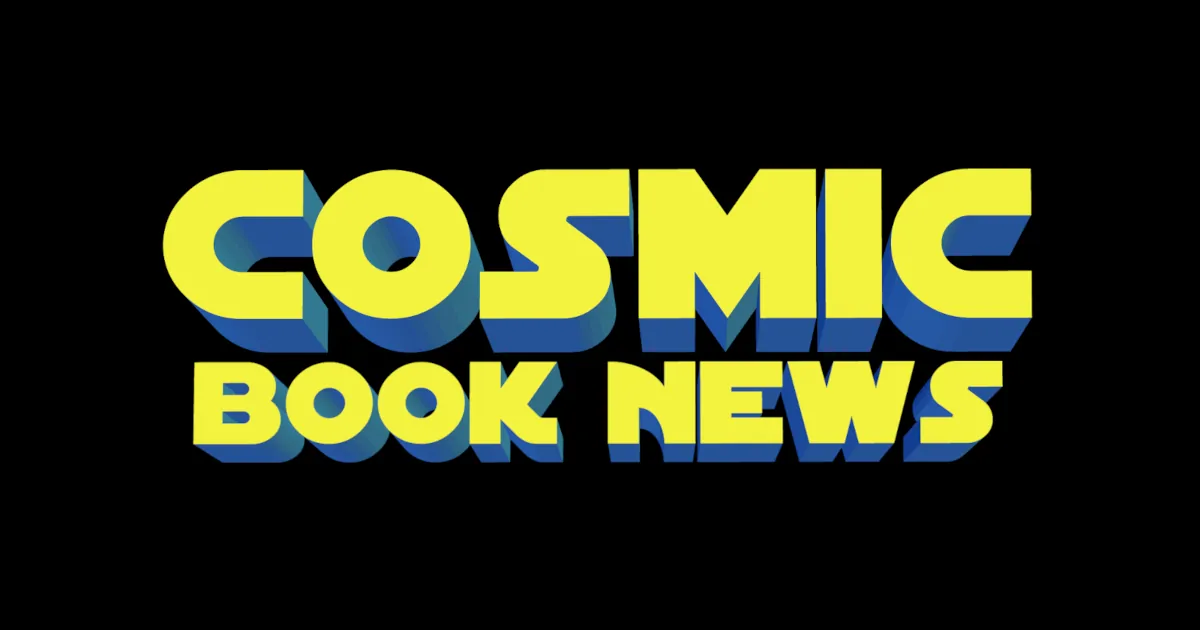 We've All Been There . . . Right?
[[wysiwyg_imageupload:5552:]]
The problem with planning something highly illegal is when nothing goes wrong. Disagree? Then maybe you should see things from Garth Ennis' point of view. This week's Alternative Comics Beat spotlights his new series from Dynamite Comics that takes a look at a truly perfect crime by a group of characters you wouldn't expect. When it comes to first issues of a new comic book series, especially when it's not superhero related, breaking expectations is a must in order to keep a new audience's attention. Ennis sets up a whole new paradigm for the murder caper with a series that takes a look at the much darker side of law enforcement.
Red Team
[[wysiwyg_imageupload:5550:]]
The Red Team is a group of homicide detectives that have had enough of a suspect who has gotten away with murder, and then some. The plan is to kill off the crime lord without a single trace of evidence or a loose end that could tie back to them or the police force. They know the risks, they know it's illegal, but sometimes the law has to step on the other side in order to work.
The whole setup of the series is like a great crime drama, where we see the aftermath of the plan in the present and learn more about the details of the past as the story unfolds. I feel like I might have ruined the big surprise of the first issue with spilling that everything goes flawlessly, but this is really just the opening scene of a much larger story. If I told you that in Night of the Living Dead that zombies attack and chase people into a farm house, it wouldn't really give away the whole story, would it?
Craig Cermak does the artwork for this issue, and while I'm not completely familiar with his body of work I approve of it here. The artwork is subtle, the panels are well placed, and even though there was a lot of text, the artwork framed it perfectly. Cermak is able to capture that criminal atmosphere, which is really important in a series that lays out the plot right away. We know essentially what's going to happen, but Cermak provides a canvas to keep walking until we reach that end.
Why It's A Great Alternative
[[wysiwyg_imageupload:5551:]]
Even though police are prominent in many comic book series, there isn't usually a series that just features crime without a supernatural element. This first issue sucked me in purely on the situation and the story alone, without any masks, magic, or superhuman mayhem.
The whole thing plays out like a well-paced TV series (at least this first installment), and if it had been a series on DVD or Blu-Ray I would have bought the whole first season right then and there. Ennis has always been able to bring any character he writes to life and make the situations for them truly unique. These homicide detectives have been pushed to their breaking point, and now we as readers get to see them give in to their darker sides. If you're looking for an alternative with some real power behind it, this is a series to add to your pull list.
Ken Porter also writes comic books with his latest being "Ink Ribbon" from Visionary Comics.
Read More

about Your Alternative Comics Beat For February 8th, 2013: Red Team