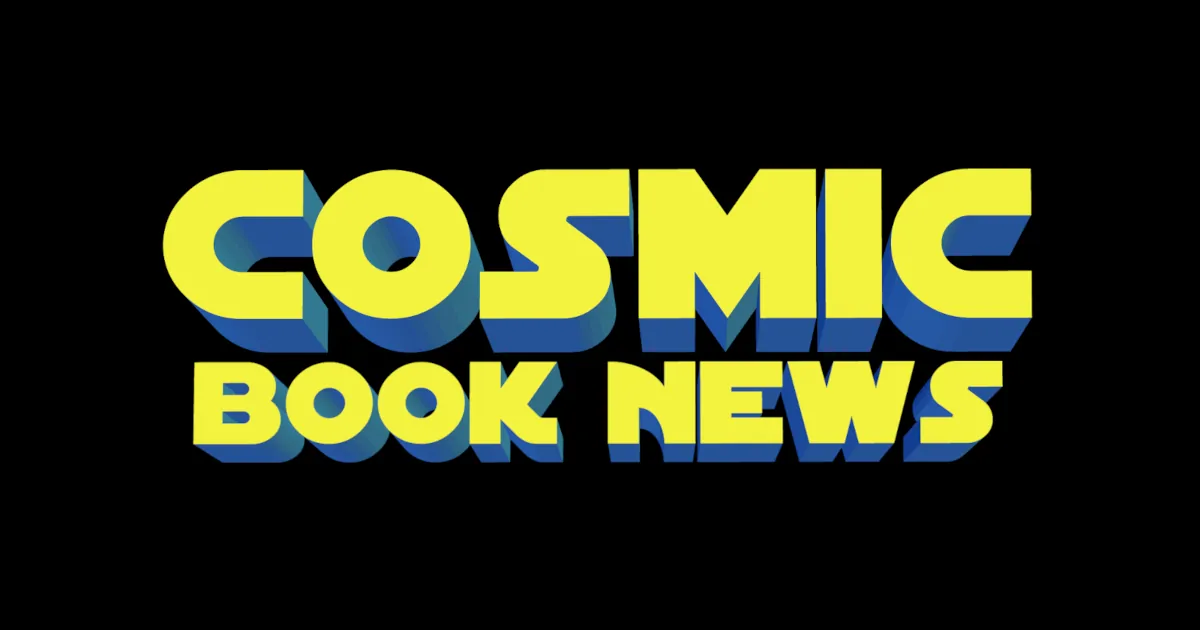 [[wysiwyg_imageupload:12741:]]
Some possible details come to light regarding a second villain for The Avengers 2 with Baron Von Strucker.
Both Latino Review and HitFix reportedly have details on the use of Baron Von Strucker in The Avengers 2 in regards to Scarlet Witch and Quicksilver.
It's reported that Baron Von Strucker will be used in the opening of The Avengers 2 to introduce both Scarlet Witch and Quicksilver and won't be a recurring character throughout the movie.
It's possible Joss Whedon could be using the character for some sort of big opening scene leading to the rest of the story featuring the Scarlet Witch, Quicksilver, Ultron and The Avengers.
It's noted due to Fox Studios having the rights to the mutants and X-Men, that Baron Von Strucker looks to be used in place of the brother-and-sister-pair's origins.
In the comics, Baron Von Strucker has ties to HYDRA, which was a featured part of Captain America: The First Avenger, so the character would at least fit.
Perhaps Baron Von Strucker is chasing after Scarlet Witch to take advantage of her powers for his secret formulas and schemes where they run into an Avenger or two.
Two possible actors said to be up for Baron Von Strucker included Marton Csokas and Dougary Scott.
[[wysiwyg_imageupload:12742:]][[wysiwyg_imageupload:12743:]]
Marton Csokas & Dougary Scott
"The Avengers: Age Of Ultron" has a May 1, 2015 release starring Robert Downey Jr., Chris Evans, Chris Hemsworth, Scarlett Johansson, Jeremy Renner, Elizabeth Olsen, Aaron Taylor-Johnson and James Spader as Ultron.
For more, head on over to the Cosmic Book News Avengers movie hub.
Read More

about Baron Von Strucker Rumored For The Avengers 2