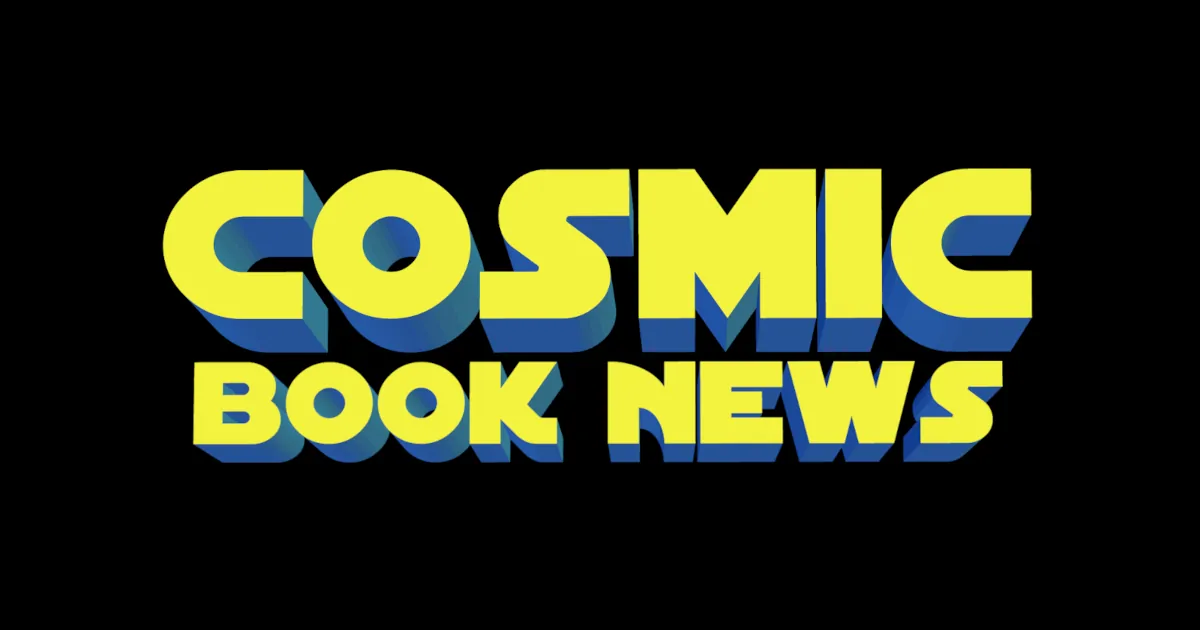 Press Release
REIMAGINED LITERARY CLASSIC DORIAN GRAY NOW AVAILABLE IN COMIC BOOK FORM!
With the success of converting such classic titles as "Quartermain," "Sherlock Holmes," "Back to Mysterious Island" and "Juliet" into sold out comic book series, Bluewater has expanded further into the world of literature with "Dorian Gray." The classic story about the literary world's original bad boy gets a modern makeover in this interpretation.
"Dorian Gray" is and updated take from Bluewater based on the classic horror novel by Oscar Wilde. "Dorian Gray" #1 is now available. The thrilling adaptation was written by Darren G. Davis and Scott Davis (Wrath of the Titans/ Blackbeard Legacy). Federico De Luca (John Saul's: God Project) illustrated both the interiors and covers for the title.
The Grays are a cursed family. Dorian Gray IV, the last of his line, struggles with the realization that his personal demons are exactly that…a supernatural force that plagues not only the Grays but many of society's wealthiest families. Convinced that his redemption will only be secured through ridding the city of demons called the Morbi, Dorian launches an ongoing crusade for his soul.
"I really love this character and these stories. It contains everything I like to read in a comics and everything I like to draw too!" said artist Federico De Luca.
"I've have had these projects in my mind for years and finally being able to get them out is a dream come true. I have had a lot of success with reestablishing classic characters such as the Muses in '10th Muse' as well as 'Legend of Isis,'" said Darren G. Davis, creator of both series.
Print versions of "Dorian Gray" are retailing at $3.99 each and can be purchased exclusively atcomicfleamarket.com. Digital versions of this title, along with "Quartermain," "Back to Mysterious Island" & "Sherlock Holmes," are available for download to the Nook, Kindle, or iTunes. Find the comics at online retailers ComiXology, DriveThru Comics, My Digital Comics, and more. A limited edition cover is also available at Comic Flea Market by Vincent Price artist Stefano Cardoselli.
NOOK: http://bit.ly/PWTyUN
KINDLE: http://amzn.to/OI2de0
Issue #2 will be out in October.
About Bluewater Productions
Bluewater Productions Inc. is one of the top independent production studios of comic books, young adult books and graphic novels. Its sought-after comic book "10th Muse" was ranked as the sixth highest selling comic book in the industry. Bluewater's extensive catalog of titles includes the bestsellers "Logan's Run," based off of the popular movie of the same name, and "Fame: Lady Gaga," a biographical story. Bluewater publishes comic books in partnership with entertainment icon William Shatner ("TekWar Chronicles"), legendary actors Adam West ("The Misadventures of Adam West) and Julie Newmar (The Secret Lives of Julie Newmar"), and celebrated horror film star Vincent Price ("Vincent Price Presents"). The studio also collaborates with renowned, best-selling authors on titles, including John Saul ("The Blackstone Chronicles," The God Project") and S.E. Hinton ("The Puppy Sister"). Additionally, Bluewater publishes a highly successful line of biographical comics under the titles "Female Force" and "Political Power."
Bluewater aims to unite cutting-edge art and engaging stories produced by its stable of the publishing industry's top artists and writers.
Read More

about Dorian Gray Now Available From Blue Water Productions