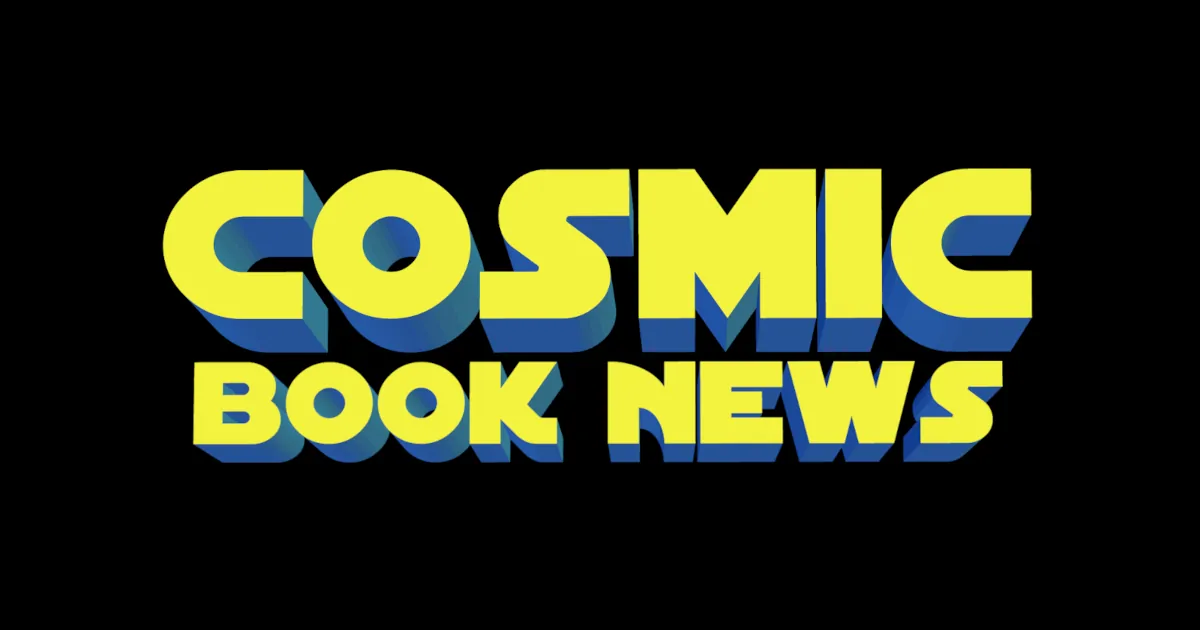 A new sneak peek at the documentary, DOOMED! The Untold Story of Roger Corman's "The Fantastic Four," has been made available and can be watched below.
Info:
The film will shed new light on the mysterious circumstances surrounding this legendary cult classic and "lost" Roger Corman film, THE FANTASTIC FOUR.
In 1994, Roger Corman was tapped to produce this Marvel superhero story on a very small film budget. The film was ultimately shelved prior to distribution, but a VHS copy was mysteriously leaked and the movie became a darling of film bootleggers and, more recently, web pirates. Rumors and speculation surrounding the production have become as much a part of the lore as the film itself.
This year marks the 20th anniversary of Roger Corman's edition of THE FANTASTIC FOUR and finally, all of the secrets, stories and legal shenanigans that have kept this a 'lost' film will be revealed through in-depth, investigative interviews with the cast and crew.
The documentary is directed by east coast Film Studies professor and independent filmmaker, Marty Langford and executive produced by LA-based casting director, Mark Sikes. Sikes was the casting assistant on the 1994 Concorde-New Horizons / Neue Constantin co-production, and was on site at Corman's studio, offices and locations during the 28 day production.
Interview subjects include director, Oley Sassone, editor Glenn Garland, special effects supervisor John Vulich, former Concorde VP of Marketing, Jonathan Fernandez, on set journalist, Chris Gore, casting assistant, Mark Sikes and actors Alex Hyde-White, Rebecca Staab, Jay Underwood, Carl Ciarfalio, Michael Bailey Smith, Kat Green and Joseph Culp. Also interviewed was Hollywood legend and FF executive director, Roger Corman.
Head to DoomedTheMovie for more.
Read More

about Watch DOOMED! The Untold Story of Roger Corman's "The Fantastic Four" Sneak Peek Preview