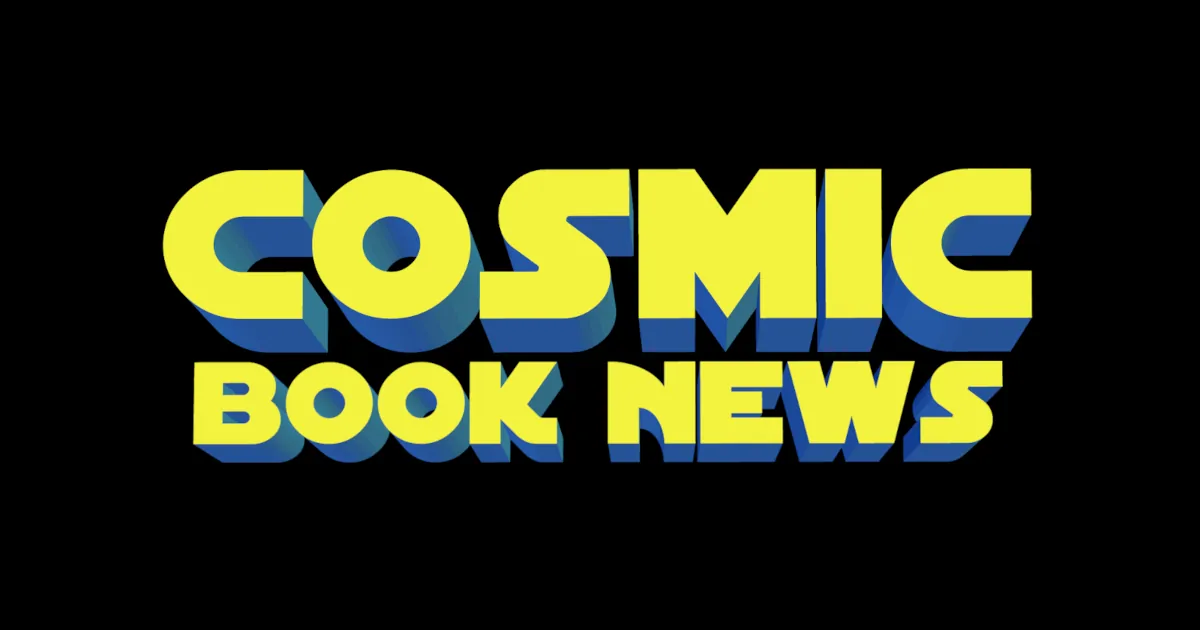 [[wysiwyg_imageupload:7096:]]The local indie movie that filmed in the backyard of the CBN offices, Ombis: Alien Invasion, sees it's world premiere taking place in Buffalo, NY next month.
DefTone Pictures Studios announced three screenings will be held at the iconic Hamburg Palace theater on May 19th and 20th.
Members of the production team and cast will be on hand participating in a QnA after the debut.
DefTone also announced that the Ombis: Alien Invasion DVD will be available this Summer.
For ticket information, head on over to OmbisMovie.com or DefTonePictureStudios.com.
Synopsis:
Ombis: Alien Invasion is set in the fictional village of Metzburgh, a quiet village which was a former industrial town whose glory days are long past after the collapse of Metzburgh grain. The film follows Mark Lowe (Jason John Beebe) and his ex-girlfriend Lucy Greenheart (Sarah Manzella) who are stuck in a lovers quarrel when a meteorite crash lands in the passive community. Unable to stop the plague-like substance that the meteorite carries, the townsfolk begin to be overrun by the virus known as Ombis. As the collateral damage begins adding up, the human struggle of the residents and their fight for survival begins as the village is taken over by Ombis which mutates humans into an alien form. To make matters worse for the survivors, something known as the Nemesis has also arrived to eradicate the plague, and he will stop at nothing to achieve that goal.
The film stars Richard Satterwhite, Jason John Beebe, Sara Manzella, Kathy Murphy, Alexander S. McBryde and Michael Sciabarrasi and is Directed by Adam R Steigert.
Read More

about Ombis: Alien Invasion World Premiere Set For Buffalo, NY