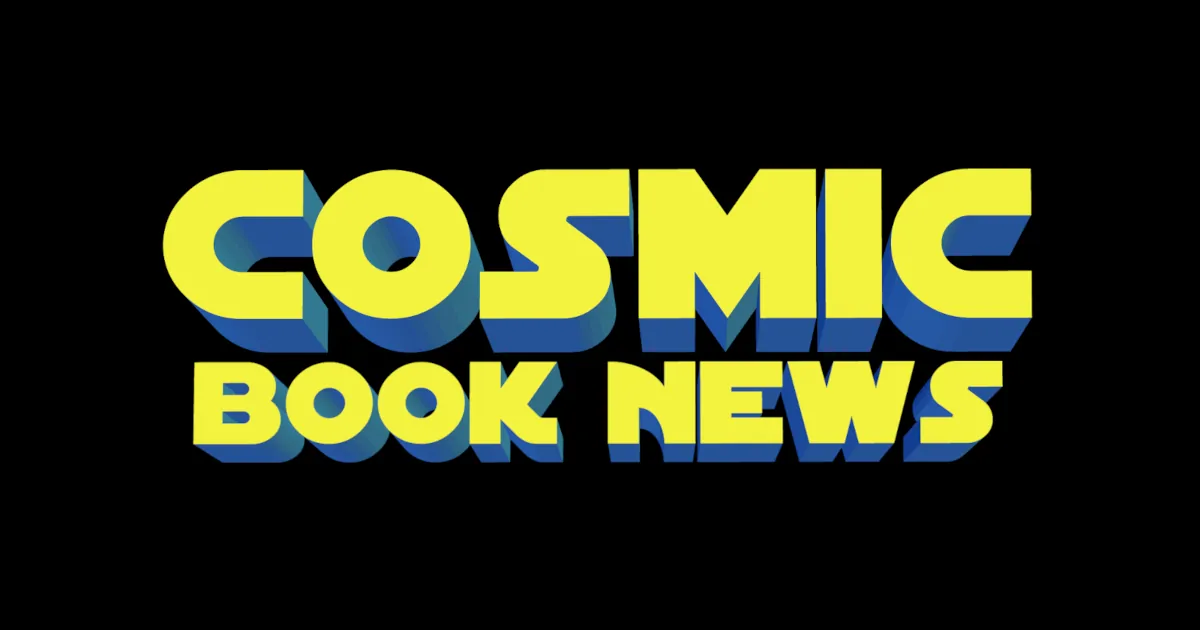 Marvel is relaunching their super hero-based story books for kids with Guardians of the Galaxy up first.
The books will feature the pencils of Ron Lim, colors of Dean White with the finishing touches which include color palettes and paint styles by Richard Isanove.
Marvel.com revealed the following press design art for the line which includes images of Gamora, Thor, Spider-Man, Captain America, Iron Man and Hulk.
Richard Isanove: I talk directly with Ron [Lim] to get the pencils. I get those directly from him. As a colorist I always liked dealing with the [other creators] directly just in case they have something specific in mind. It's better to get it from the horse's mouth instead of a third party all the time. I find that if you just talk to people things go so much more smoothly. If I have a question, I just ask Ron directly. It makes things easier. Plus, he's a nice guy, he's very funny.
Guardians of the Galaxy (The Origin) hits stores on July 1 from Marvel Press and can be ordered through Amazon.
How did a raccoon with a rocket launcher, a talking tree, a bald green destroyer, the most dangerous woman in the universe, and an interplanetary policeman form the heroic space squad, The Guardians of the Galaxy? Join Rocket Raccoon, Groot, Drax the Destroyer, Gamora, and their fierce leader Star-Lord as they band together in this origin storybook to fight through the cosmos and bring peace to a universe filled with threats and danger.

This illustrated 48-page storybook introduces the fun ragtag band of Super Heroes in space, the Guardians of the Galaxy!
[[wysiwyg_imageupload:13675:]]
[[wysiwyg_imageupload:13676:]]
[[wysiwyg_imageupload:13677:]]
Read More

about Guardians of the Galaxy (The Origin) Announced With Gamora Ron Lim Concept Art