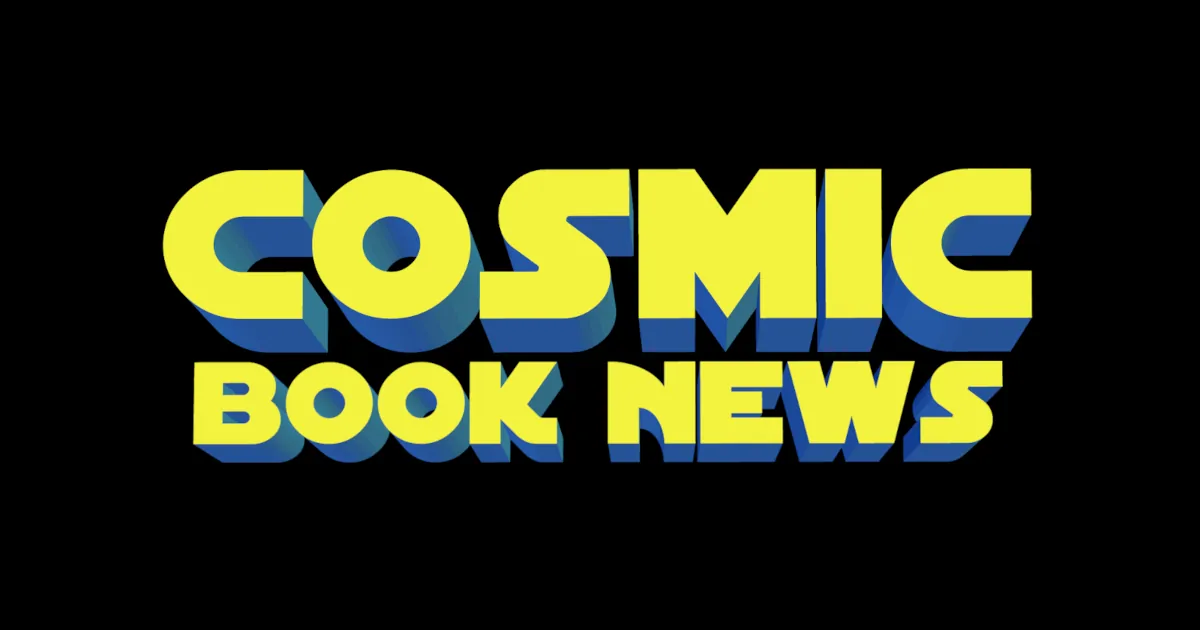 This book is crazy!
And that is a good thing.
Writer Cullen Bunn outdoes himself portraying two madmen at each other's throats. There is no sparing of the blood, the guts and the gore, and thank goodness the Comics Code Authority of yore never saw this one!
Deadpool has seldom been so dedicated to a cause as in this book, and the comic zaniness mixed with the darker, malevolent insanity of DP's foe mix well in this special edition. I just found myself wishing that I was not as familiar with Carnage as I am, because Bunn does a superb job of "introducing" this villain to his audience. And that last page. Ouch!
I love playing Jeopardy while reading anything, especially comics. With "Pop Culture" as the category, Bunn's script is rife with Easter eggs (it IS April!) for the subject. Worth a second read to catch them all; I am on my third.
Salva Espin does a marvelous job on this book, its maddening pace at places actually embellishing the insanity (good and bad) of it all. His Merc with a Mouth is true to form but his Carnage is off the hook! Seldom has Cletus Kasady been portrayed in such a stark, cold-blooded manner. Of course, the proper palette of Veronica Gandini adds worlds to these impressions.
This book may become the dark horse success of this week's sales. It certainly deserves it.
Read More

about Review: Deadpool vs. Carnage #1