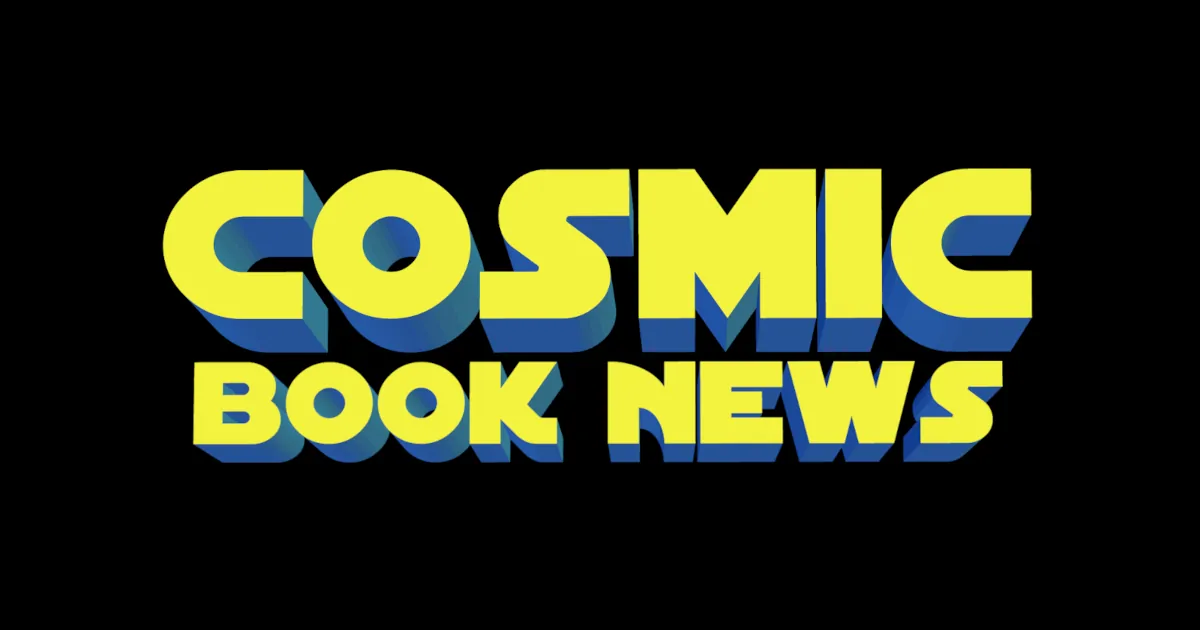 Check out a new trailer for the PS4 horror game Daylight with "Don't Look Back."
Daylight gets released early this year.
Info:
Daylight is told in the first-person perspective and begins with players regaining consciousness in an abandoned hospital with only a cell phone to use as a source of light. The ominous atmosphere, powered by Unreal Engine 4 gives players the immediate feeling that they need to escape. But since each level is procedurally generated, no clues, haunted corridors, life-saving flares or lurking specter will ever be in the same place twice. Daylight was written by industry veteran Jessica Chobot, who also provides the quavering, terrified voice of the protagonist.
"Since showing off a pre-alpha build of Daylight at PAX East the attention on the project has grown tremendously! With the gained attention, we were approached with the opportunity to partner with ATLUS to help releaseDaylight worldwide on Steam and exclusively to the PlayStation 4 system," said Jared Gerritzen, studio director, Zombie Studios. "ATLUS has a long history of great games and is an accomplished publisher with worldwide reach. Working with them will allow us to reach a global audience, so we'll be able to scare even more people."
For the PlayStation 4 system, Daylight will take full advantage of the upcoming console's features, including:
Using every ounce of processing power: Daylight uses Unreal Engine 4 to create an atmospheric setting with some of the most immersive graphics to date.
Share gameplay online: Scare friends with the system's new "share" feature to stream gameplay to friends.
Capturing the moment: Daylight uses the PS4 system's integrated PlayStation Eye camera to take pictures of the exact moment that a scare happens. Keep the pictures of the reactions as a novelty or bravely share them with friends on social networks.
RealD 3D Support: Daylight uses the latest 3D technology from RealD to expand its haunting atmosphere into the third dimension.
Daylight will release in Q1 of 2014 for a global audience on both PC and as a console exclusive for the upcoming PlayStation 4 system. Price is still to be determined, and the game is not yet rated by the ESRB.
Read More

about Watch New Trailer For Daylight (PS4)