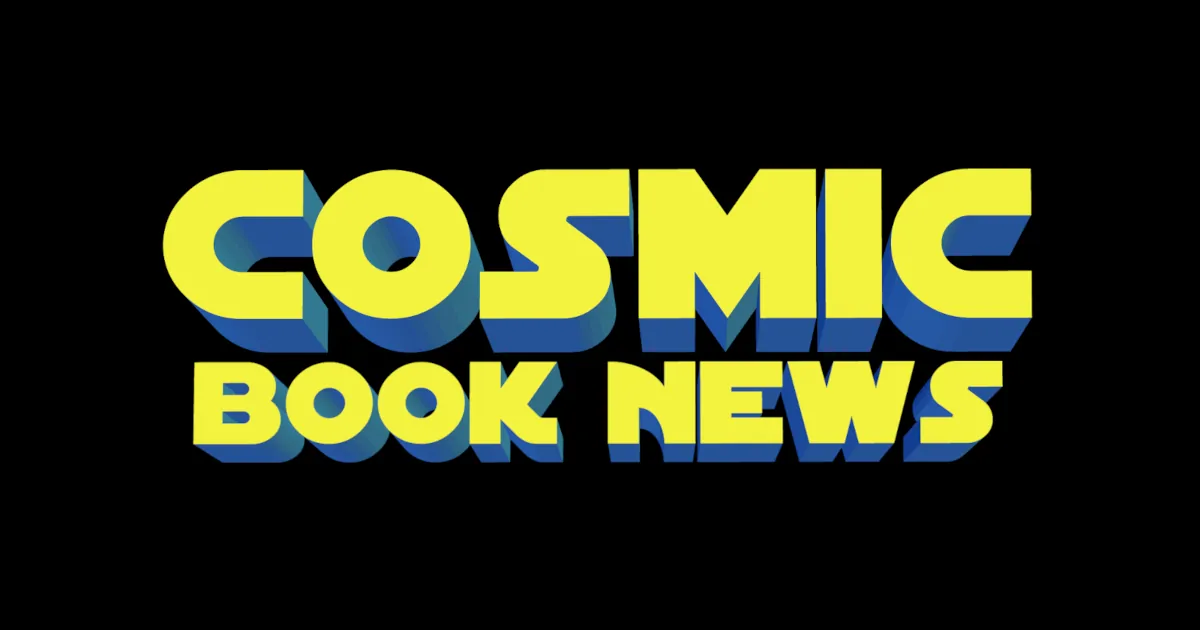 [[wysiwyg_imageupload:23137:]]
Check out the big reveal of tonight's Supergirl, which is that Hank Henshaw is actually John Jones, aka J'onn J'onzz, aka Martian Manhunter, a founding member of the Justice League in DC Comics.
"It's the secret of Supergirl: within the body of the series of Supergirl, there is a Martian Manhunter series rolling throughout it," executive producer Andrew Kreisberg told The Hollywood Reporter. "It's the thing that makes us giggle the most."
"He's got such tremendous powers," Executive producer Ali Adler said. "We really want to show off what he can do, and we're definitely going to do that in upcoming episodes."
"In episode 11, we have a visitor from another planet who is a white Martian," David Harewood, the actor who plays Martian Manhunter said, with the article noting there will be a Mars flashback scene. "There are two Martian species, a green Martian species and a white Martian species. The white Martians are responsible for the death of the whole of the green Martians. There was a fire, and they burned them. We'll get to see that, and it's very emotional. Genocide, people being burned alive."
The Martian Manhunter assumed the identiy of Hank Henshaw after Henshaw and Kara's adoptive father, Jeremiah Danvers, tracked him to an island — after which only the Martian Manhunter in the guise of Henshaw returned.
"Supergirl" airs Mondays on CBS.
Watch the Supergirl Martian Manhunter reveal clip:
Read More

about Watch: Martian Manhunter Revealed In Supergirl