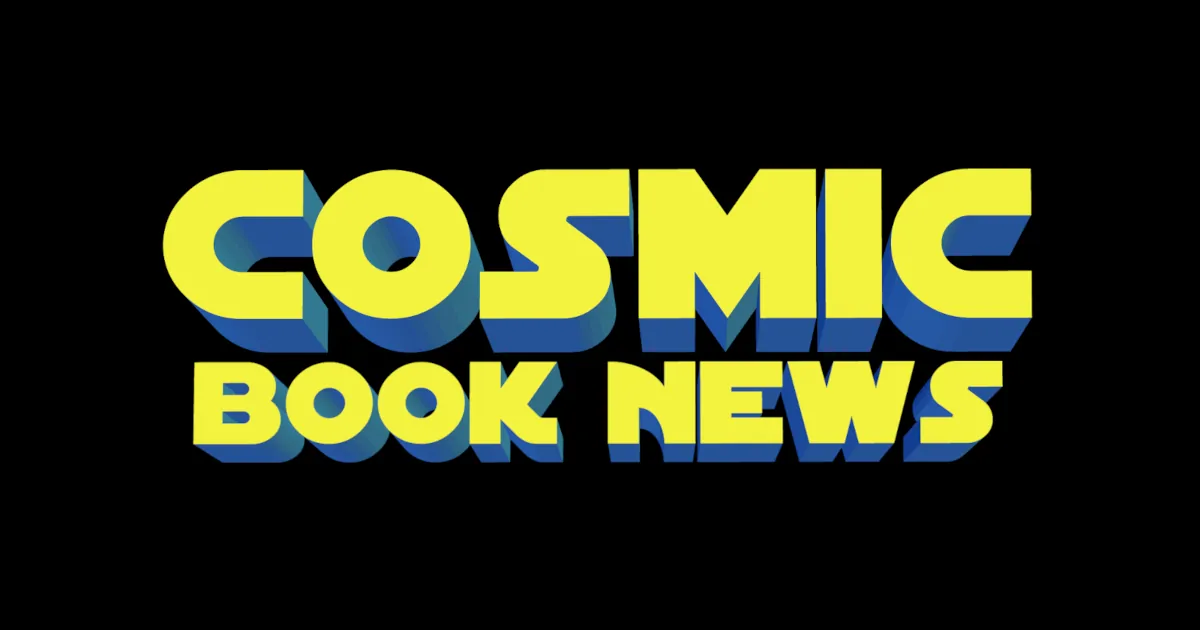 Remember the NBC Wonder Woman television series that was to star Adrianne Palicki?
A little over a year ago David E. Kelley was pitching the new Wonder Woman to NBC and we got to see Palicki in full Wonder Woman garb. In addition, test footage was shot that revealed Adrianne Palicki in action.
But NBC decided to pass.
In a recent interview coming out of the Toronto Film Festival with Crave Online, The Avengers director Joss Whedon explains why Wonder Woman wouldn't have worked under David E. Kelley. Basically, Joss Whedon comes out and says that Kelley wasn't passionate enough about the character.
"I don't think that was a match. I just don't." Whedon said about David E. Kelley working on the defunct NBC Wonder Woman series. "I don't think that he needs to write about superheroes. You need to need to write about superheroes to write about superheroes. If that's not in your vernacular, you may bring something new and interesting to it, but at the end of the day, if you don't have that burning desire to talk about these people who have these insane powers, then some other agenda is going to come forward and you might accidentally turn off the dark."
It should be noted that Joss Whedon previously worked under Warner Bros. with Firefly; however, the very same day that WB canceled Firefly they also said no to Whedon's Batman movie pitch.
Of course we know what happened from there; Marvel Studios ended up choosing Joss Whedon to helm The Avengers, which has gone on to become a billion dollar plus juggernaut.
Currently, the CW has plans to launch a new Wonder Woman television series, "Amazon."
Read More

about Joss Whedon Says Wonder Woman Failed Because David E. Kelley Wasn't Passionate Enough