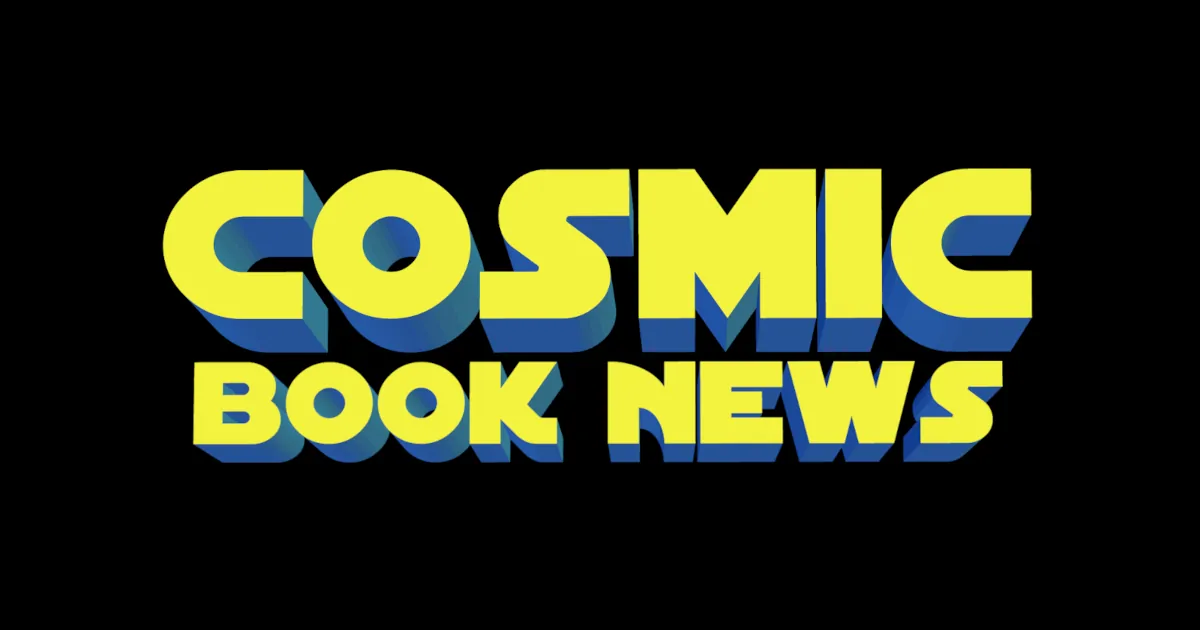 [[wysiwyg_imageupload:13962:]]
With the CW recently ordering a pilot for the new DC Entertainment iZombie TV series, three cast announcements have now been made with Malcolm Goodwin, Alexandra Krosney and David Anders.
Malcom Goodwin (Breakout Kings) is set to play Clive, described as a co-lead and detective who recently received a promotion from vice to homicide but has been floundering for his first two months and is in desperate need of making a case.
Alexandra Krosney (Last Man Standing) will play the best friend to Liv, the lead character of iZombie who has yet to be cast.
David Anders (Once Upon a Time, Alias) is described as the bad guy of iZombie as Blaine, an entitled rich kid who bites off more than he can chew in the drug business.
Deadline also describes the lead character, Liv, as:
A med student-turned-zombie who takes a job in the coroner's office to gain access to the brains she must reluctantly eat to maintain her humanity, but with each brain she consumes, she inherits the corpse's memories. With the help of her medica lexaminer boss and a police detective (Goodwin), she solves homicide cases in order to quiet the disturbing voices in her head.
The iZombie TV series is from Veronica Mars creator Rob Thomas and Diane Ruggiero adapted from the Chris Roberson and Michael Allred Vertigo comic book.
Read More

about iZombie TV Series Casts Malcolm Goodwin, Alexandra Krosney & David Anders