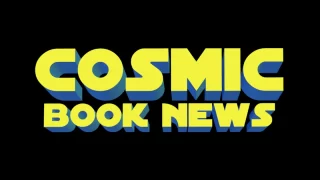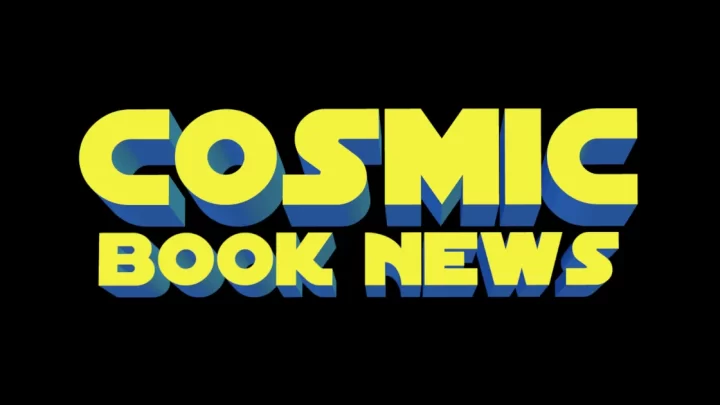 Alan Silvestri's The Avengers theme

It's learned that the music score for The Avengers: Age Of Ultron will be in part based on Alan Silvestri's music from the first movie.
Danny Elfman is contributing music for The Avengers 2 and stated he used some of Silvestri's original music to form a hybrid.
"I contributed music to the new Avengers movie, and I took part of Alan Silvestri's theme, the original one which I really liked, and I pulled it into a new theme, which became kind of a hybrid. I really enjoyed that," Elfman confirmed in an interview.
You can listen to Silvestri's theme above.
[[wysiwyg_imageupload:19642:]]
"The Avengers: Age Of Ultron" hits May 1, 2015 directed by Joss Whedon starring Robert Downey Jr., Chris Evans, Chris Hemsworth, Scarlett Johansson, Mark Ruffalo, Jeremy Renner, Samuel L. Jackson, Elizabeth Olsen as Scarlet Witch, Aaron Taylor-Johnson as Quicksilver, Paul Bettany as Vision, with James Spader as Ultron.
Synopsis:
When Tony Stark tries to jumpstart a dormant peacekeeping program, things go awry and Earth's Mightiest Heroes, including Iron Man, Captain America, Thor, The Incredible Hulk, Black Widow and Hawkeye, are put to the ultimate test as the fate of the planet hangs in the balance. As the villainous Ultron emerges, it is up to The Avengers to stop him from enacting his terrible plans, and soon uneasy alliances and unexpected action pave the way for an epic and unique global adventure.
The Avengers 2 Trailer:
Read More

about Avengers 2 Score Will Be A Hybrid Of The Avengers