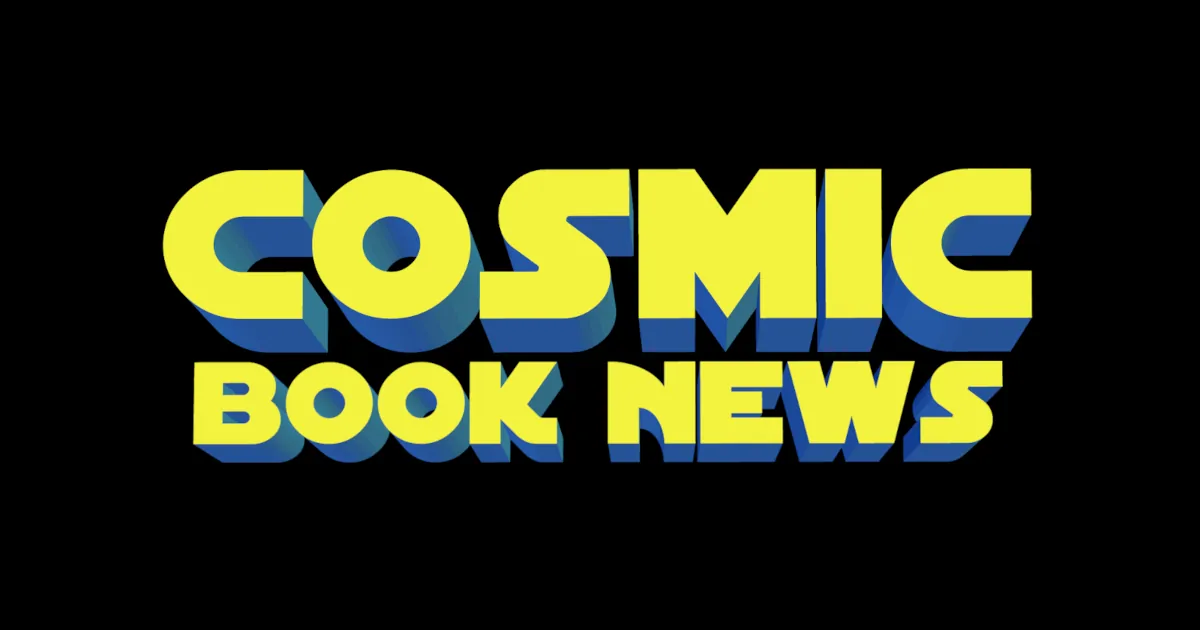 Doom has fought beside the Fantastic Four. Luthor has teamed with Superman. So why is it hard to imagine one of literature's most diabolical geniuses, Professor James Moriarty, working for the cause of good against an even more evil threat?
Actually, it isn't, and that is what writer David Liss and artist Daniel Indro do in the five-issue limited series, Sherlock Holmes: Moriarty Lives, the first issue of which is on sale next Wednesday.
Issue #1 takes place right after the Arthur Conan Doyle story, The Final Problem, in which both Sherlock Holmes and Moriarty presumably die in Switzerland. But what if the professor survived the fall? Where did he go?
Find out here!
In a gritty but fun book, Moriarty must use all his intellect and tricks against an opponent even more devilish than he. Liss keeps the tone of the book very period, and Indro is amazing with his presentation of Moriarty and his world.
Liss keeps the tale tight and full of suspense. "Noir" is overused these days, but that is just what this fun adventure is. For his part, Indro's panel arrangements and gripping characters and facial expressions carry the tale well.
It seems odd to cheer for a villain, admittedly, but who hasn't done such, even with the superhero set, every once in awhile?
Great read, especially for Holmes and mystery buffs.
Read More

about Advanced Review: Sherlock Holmes: Moriarty Lives #1 (of 5)