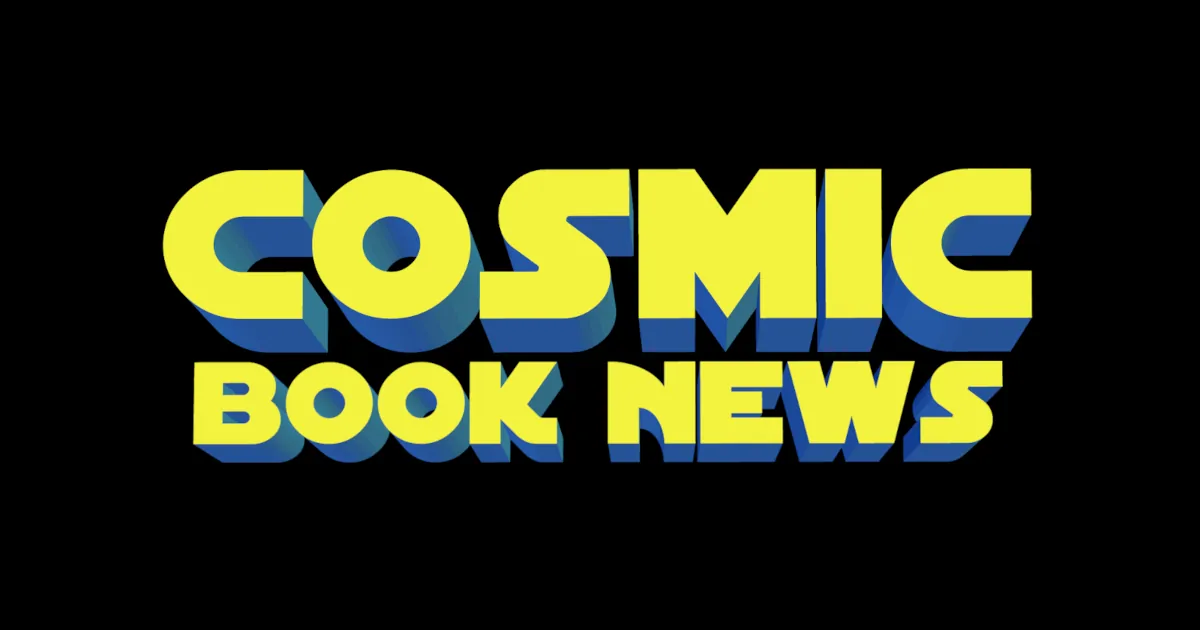 [[wysiwyg_imageupload:1130:]]Last we heard anything in regards to a Flash movie was last June, by DC Comics writer and Chief Creative Officer Geoff Johns, who stated that Flash was in development.
Johns also co-wrote the treatment with Wrath of Titans scribe Dan Mazeau.
Mazeau recently mentioned The Flash while talking with Blastr, and offers an update.
"I think Warner Bros. is finalizing their strategy of how they want to roll out their DC superheroes, and obviously they've got Batman in an incredibly great place, and Green Lantern, I think, performed okay," Mazeau told Blastr. "I think they probably would have liked it to have done better, but yeah, there is still a whole lot of excitement for the DC universe, and I know The Flash is very high on the list."
Mazeau continues, mentioning that the cards have to be in order for The Flash to happen, and seems to offer that we might be hearing something soon.
"It's like anything, though," he said. "It has to come together with the right cast. It has to come together with the right director and sort of the right moment, and so they're trying to push the rock up the hill … hopefully there will be some news soon, but right now I can't really say anything else."
Speaking of a director, previously Real Steel director Shawn Levy's name was attached to The Flash, but things fell apart when WB was supposed to do a Justice League movie, which never came about. However, Levy didn't rule out a return to The Flash.
At one time Bradley Cooper, of The Hangover fame, was even said to be in contention to play the Speedster, but Cooper stated that he tried out for Green Lantern, and isn't in a hurry to put on a "cape" again.
And speaking of a Justice League movie, Cosmic Book News was indeed told that Warner Bros. and DC are planning a shared Universe for some time around 2015 or 2016.
Read More

about Flash Movie Still In Development