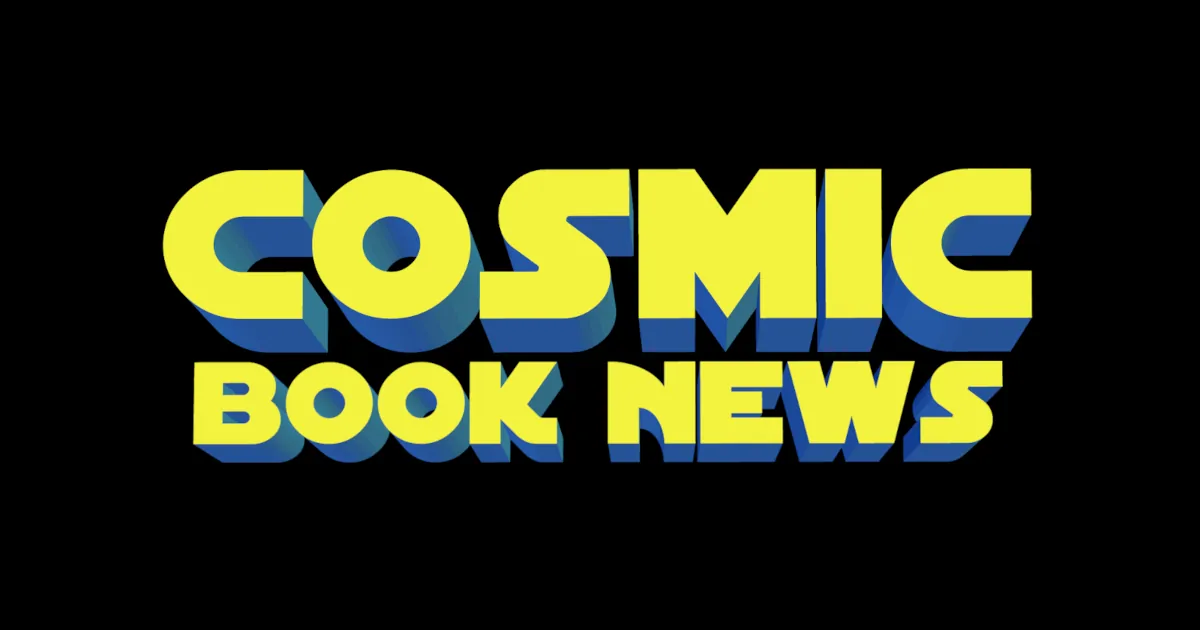 Marvel released the solicit info for April's Guardians of the Galaxy #14 where it's listed that Dan Abnett and Andy Lanning will be writing two back-up stories for the issue.
DnA wrote Guardians of the Galaxy from 2008-2010 as well as Nova, Annihilation: Conquest, War Of Kings, Realm Of Kings, The Thanos Imperative and related tie-in issues.
Definitely looking forward to this one.
Update: Trying to find out if they are reprints or new.
Update #2: A special prelude issue is solicted as well described as "all-new." See below.
GUARDIANS OF THE GALAXY #14
Brian Michael Bendis (W) • Nick Bradshaw (A/C)
100th issue ANIVERSARY CELEBRATION!
• 45 years in the making! It's finally here!!! The 100th issue of Guardians of the Galaxy! (Okay it's actually the 101st, but we had an X-Men crossover to get through! Sheesh!)
• It's an all-star celebration of the most popular super team of 2014 as cosmic captain Brian Michael Bendis welcomes Nick Bradshaw (WOLVERINE AND THE X-MEN) to the team!
• As the GOTG gets ready for new members VENOM and CAPTAIN MARVEL, there are unexpected dangers that promise to tear the team to its core.
• Plus in this special double sized anniversary issue…two special back up stories by former GOTG writers Dan Abnett and Andy Lanning!
48 PGS./Rated T …4.99
[[wysiwyg_imageupload:13207:]]
MARVEL'S GUARDIANS OF THE GALAXY PRELUDE #1 (OF 2)
DAN ABNETT & ANDY LANNING (W) • WELLINTON ALVES (A)
GET READY FOR MARVEL'S GUARDIANS OF THE GALAXY WITH AN ALL-NEW COMIC BOOK PRELUDE—WRITTEN BY COSMIC LEGENDS DAN ABNETT AND ANDY LANNING!
• Who is Nebula? What tragic events forged her unbreakable allegiance to her dark lord? Find out here!
• Plus: Gamora! Korath! And more from the Marvel Cinematic Universe!
32 PGS./Rated T …$2.99
Read More

about DnA Return To Guardians of the Galaxy In April With Back-ups & Prelude