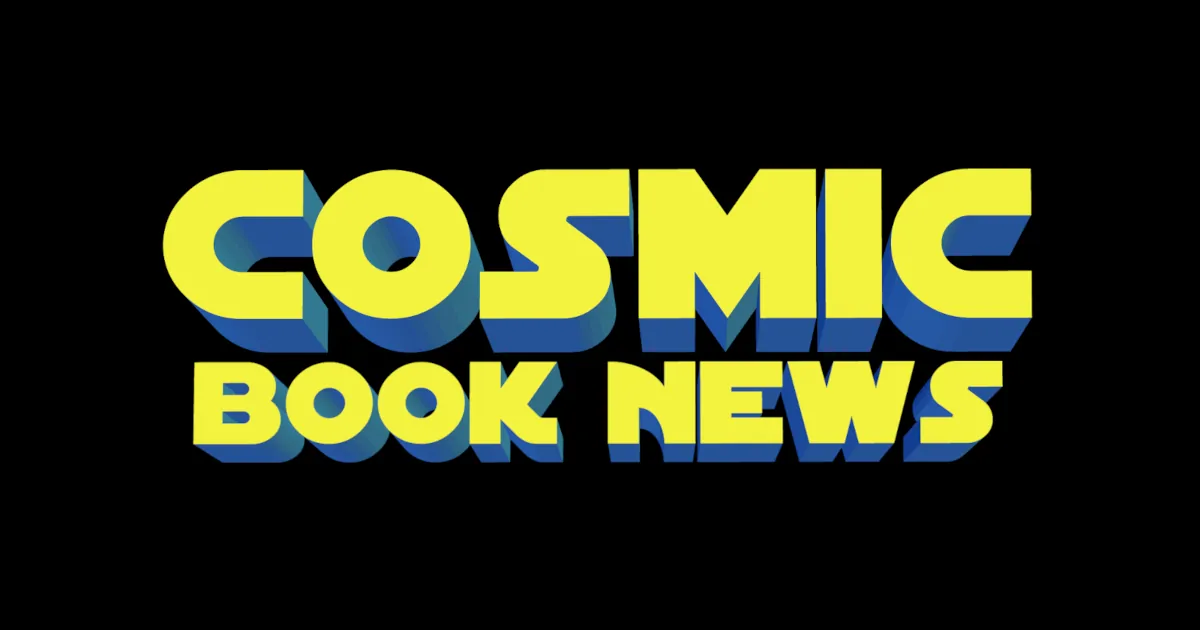 Writers Corinna Bechko and Gabriel Hardman continue their story of Ape society in an action-packed and plot-rich Planet of the Apes: Cataclysm #8.
Chimpanzees are at their lowest ebb as members of Ape society, several being marched into refugee camps as names become numbers; this, on top of the fact it was they who suffered most from the great deluge.
But one chimp there is who refuses to lose his true identity and that is Cadmus, and this fact will soon lead to trouble in masse for ApeCity.
Meanwhile, the great orator Zaius speaks of unity among all Apes, promising the best jobs and the richest rewards to chimps since they did suffer so much from Nature's fury.
But his call for unity rings hollow throughout the Ape community, and when word begins to spread of Cadmus' imprisonment the crowd becomes a mob and the buzz becomes a righteous riot!
And then there is the archeologist Cornelius, who begins quite a tale on … "ancient chimpanzees."
The pace never slows down and the plot threads pay off in #8, as artist Damian Couceiro turns in panel after panel of great art any film cinematographer would drool over.
New comics come and go, but this sci-fi series remains a quality gem in the crown of BOOM! Studios.
Read More

about Review: Planet of the Apes: Cataclysm #8