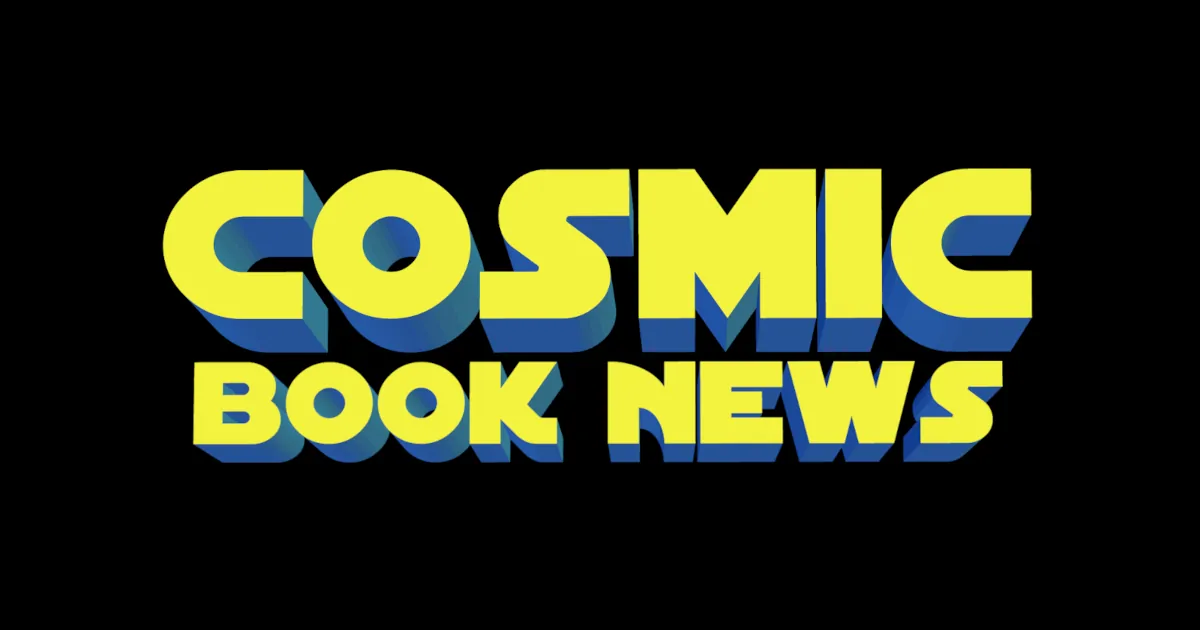 By Ken Porter
Sin City (Big Damn Sin City Collection)
[[wysiwyg_imageupload:16888:]]
Written and drawn by Frank Miller
Published by Dark Horse
A collection to kill for
My first experience with Sin City was the Robert Rodriguez film that adapted the Frank Miller series. With Sin City 2: A Dame to Kill For being released I figured it was the perfect time to look over the source material for the stylistic pair of films.
While the movie was my first exposure it's still been a long time since I've sat down and watched the whole thing. Returning to the world where Marv leaps through police cars and the prostitutes of Old Town gut people was a nostalgic trip down a dark alley. Not only did I get to relive the moments I saw on the big screen, I also got to experience them the way they were originally supposed to be enjoyed. And the Big Damn collection contains every bit of Sin City you could possibly find.
[[wysiwyg_imageupload:16886:]]
A mighty hardcover
It's no slim volume. I had to read most of it at home. I tried bringing it to coffee shops but it's over 1300 pages and is such a beautiful book that I didn't want to risk damaging or losing my copy. The oversized pages and the stark black and white make for a charged read. Each time I turned the page I fell a little more in love with the static but lively images that Miller created during the series' run.
Why it's a great alternative
The crime genre is nothing new to comic books. Superhero stories have almost always dominated, but crime stories have always been there to offer the gritty and violent stories found in pulp magazines and film noir. Sin City distills the crime genre into its darkest and condensed form. The heroes are just as dangerous as the villains, lovers stab each other in the back at the drop of a hat, and justice is served under the table. As an alternative to regular superhero stories, this is one of the veers toward the left that takes you down a whole new and treacherous road.
[[wysiwyg_imageupload:16887:]]
Who would enjoy Sin City?
This collection itself is for anyone that enjoys oversized omnibus collections. It's beautifully crafted and looks fantastic on the shelf. While the story is definitely for fans of old detective or crime novels, as well as crime noir films that live in the morally gray area of life.
Ken Porter also writes comic books including "Ink Ribbon" from Visionary Comics. Ken was also the winner of last year's Top Cow Talent Search contest and was recently published in "Artifacts" #33.
Read More

about Big Damn Sin City – Alternative Comics Beat