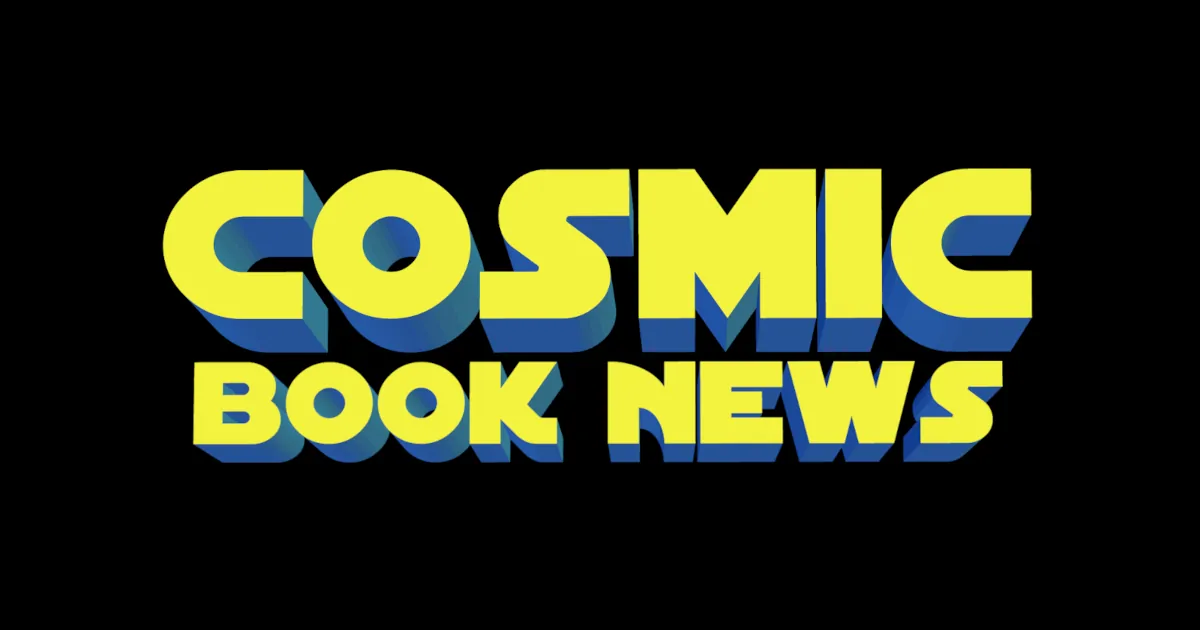 The batch of Guardians of the Galaxy movie concept art that just landed online might reveal a key detail to the movie as we see in Star-Lord's right hand a cube-shaped object.
Of course, Marvel Cinematic fans will recognize that as the Tesseract, with comic book fans knowing it by the name, the Cosmic Cube.
We know that the Cosmic Cube has played a large role in the Marvel Studios movies, and if you are fan of the Marvel Comics, specifically DnA's 2008 Guardians of the Galaxy run, you know that the Cube came into play during The Thanos Imperative.
Star-Lord and Richard Rider Nova used a Cosmic Cube to trap Thanos in another dimension and stop him from destroying the Marvel Universe, seemingly seeing themselves destroyed in the process as well.
The below image seems to indicate that Star-Lord might be asking for directions – or help? – or pointing somewhere on a map where he found the cube or another may lie.
Thanks to Twinkfist in the CBN Marvel Cosmic Forums for the good eye.
The Guardians of the Galaxy movie has an August 1, 2014 release directed by James Gunn and starring Chris Pratt as Peter Quill Star-Lord and Dave Bautista as Drax The Destroyer.
For news, images and more head on over to the Cosmic Book News Guardians of the Galaxy Movie Hub.
Synopsis:
Guardians of the Galaxy, based on the Marvel comic books of the same name, features an unlikely cast of characters who must team up in order to defeat a cosmic force of epic proportions.
Read More

about Guardians of the Galaxy Movie Concept Art Reveals Star-Lord With Cosmic Cube?