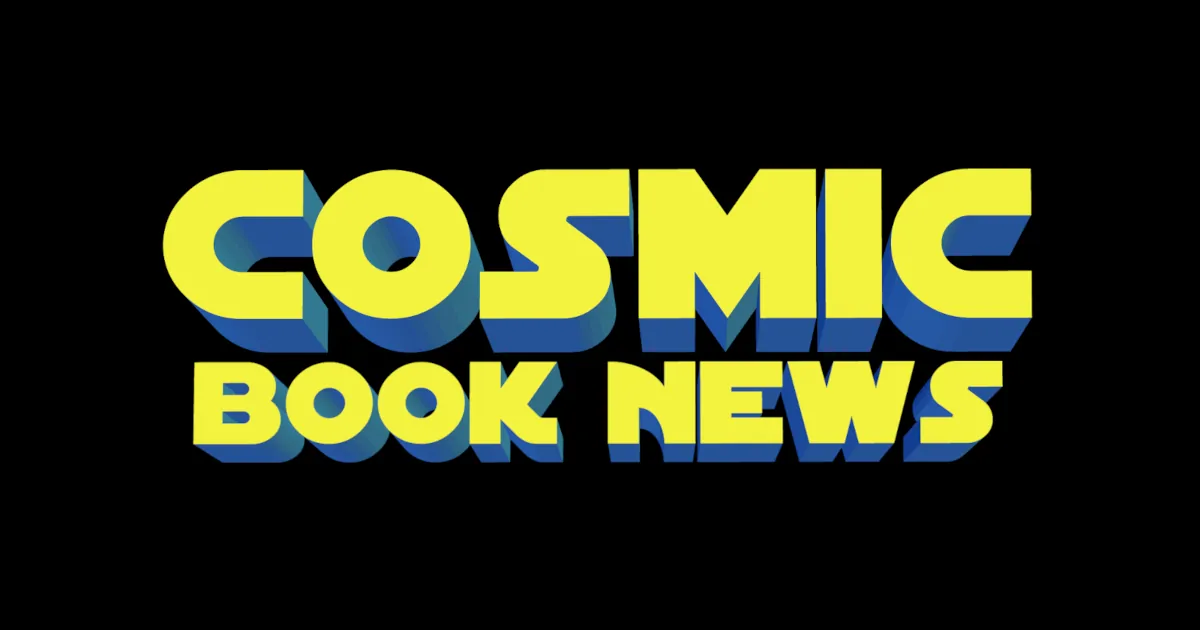 Cole Haddon takes a new spin on the story of Dr. Jekyll and Mr. Hyde when he fast forwards five years into the future and pits Thomas Adye, Scotland Yard's newest investigator, against a new horrible monster that might be tied to Dr. Jekyll's research. As Adye gets closer and closer to the truth about the horrible murders of prostitutes on the streets of the city, he starts to let himself get drawn into the world of the rehabilitated Dr. Jekyll, who claims to be free of Mr. Hyde.
I didn't know what to expect with this story but I really enjoyed it. There's something about the monsters from classic literature that makes them timeless in any setting. This narrative combines the Mr. Hyde story with a real-life phenomenon that makes so much sense it's scary. Not only do you get to delve deeper into the characters that Robert Louis Stevenson created, but you also get to see the consequences of Jekyll's research and the way that it ties in to other monsters in the classic literary cannon.
M. S. Corley's artwork fits the time period that the story takes place in and shines through most of the book. There were one or two panels I was a little shaky on in terms of their layout, but for the most part it really worked for me and drew me in. There were some great sequences that blended perfectly from the present to the past and then back again. It's not an easy feat to adapt characters from a classic piece of literature, and I feel like Corley made the right decisions in character design and tone.
Dark Horse has been known as the publisher that loves its monsters and supernatural elements and does them well. This is another example of a book that only Dark Horse could pull off. If you're a fan of Stevenson's novel then you'll really enjoy this story and the exploration it takes into what makes a person succumb to the evil within them. Haddon and Corley won't disappoint you when it comes to believable characters, page-turning action, and deep philosophy. This is a great trade to pick up and read on a stormy day.
Read More

about Advanced Review: The Strange Case of Mr. Hyde TPB