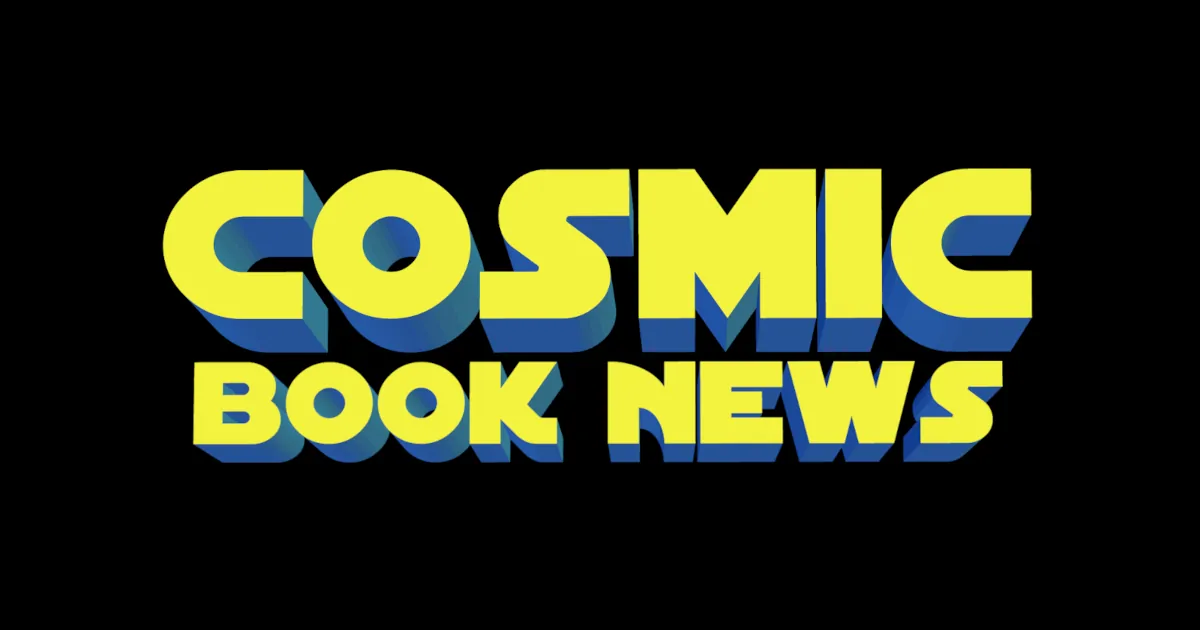 Check out the newly released motion-poster for Cloudy With A Chance Of Meatballs 2.
Hit the play button located at the bottom of the image to see the action.
Cloudy With A Chance of Meatballs 2 opens September 27, 2013 and stars the voice talents of Andy Samberg, Anna Faris, Neil Patrick Harris, Terry Crews, and James Caan.
Synopsis
It's always been Flint's dream to be recognized as a great inventor, but everything changes when he discovers that his most infamous machine – which turns water into food – is still operating and is now creating mutant food beasts. With the fate of humanity in his hands, Flint and hisfriends must embark on a dangerously delicious mission, battling hungry tacodiles, shrimpanzees, apple pie-thons, double bacon cheespiders and other food creatures to save the world… again!
Read More

about Cloudy With A Chance of Meatballs Part 2 Motion Poster Released