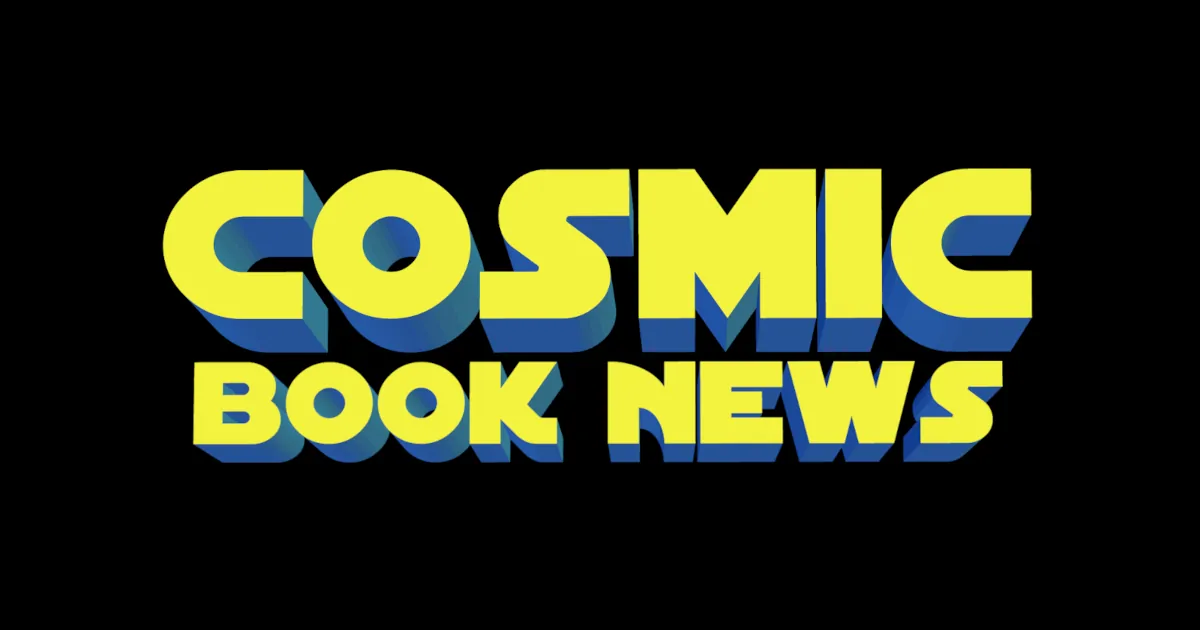 [[wysiwyg_imageupload:3277:]]While filming for Thor 2, "The Dark World," is underway in Bourne Wood, England, giving us a look at a major battle scene, Marvel Studios has signed on two more cast members to the film.
The man responsible for killing Bruce Wayne's parents in Christopher Nolan's Batman Begins, Richard Brake (right), has signed on to the role as a captain as part of the warrior squad, Einherjar, in Thor 2. Perhaps Brake is playing The Executioner?
[[wysiwyg_imageupload:3278:]]Clive Russell (left), from Game Of Thrones, also signs on to Thor 2, as the older brother of Thor and the Asgardian god of war, Tyr. A number of times, Tyr has fought alongside Beta Ray Bill in the Marvel comic books. We here at Cosmic Book News are hoping for an appearance in Thor 2 from the last of the Korbinites.
Sounds like two good additions to Thor 2.
(Via Deadline)
Thor 2: The Dark World hammers into theaters November 8th, 2013 directed by Alan Taylor (Game of Thrones), starring Chris Hemsworth as Thor, Natalie Portman as Jane Foster, Tom Hiddleston as Loki, Anthony Hopkins as Odin, Idris Elba as Heimidall, Zachary Levi as Fandral and Jaimie Alexander as Sif, Christopher Eccleston as Malekith the Accursed, Akinnuoye-Agbaje as Kurse.
Head on over to the Cosmic Book News Thor movie hub for images, news and more.
Read More

about Thor 2 (2013): Adds Batman and Game Of Throne Actors To Cast