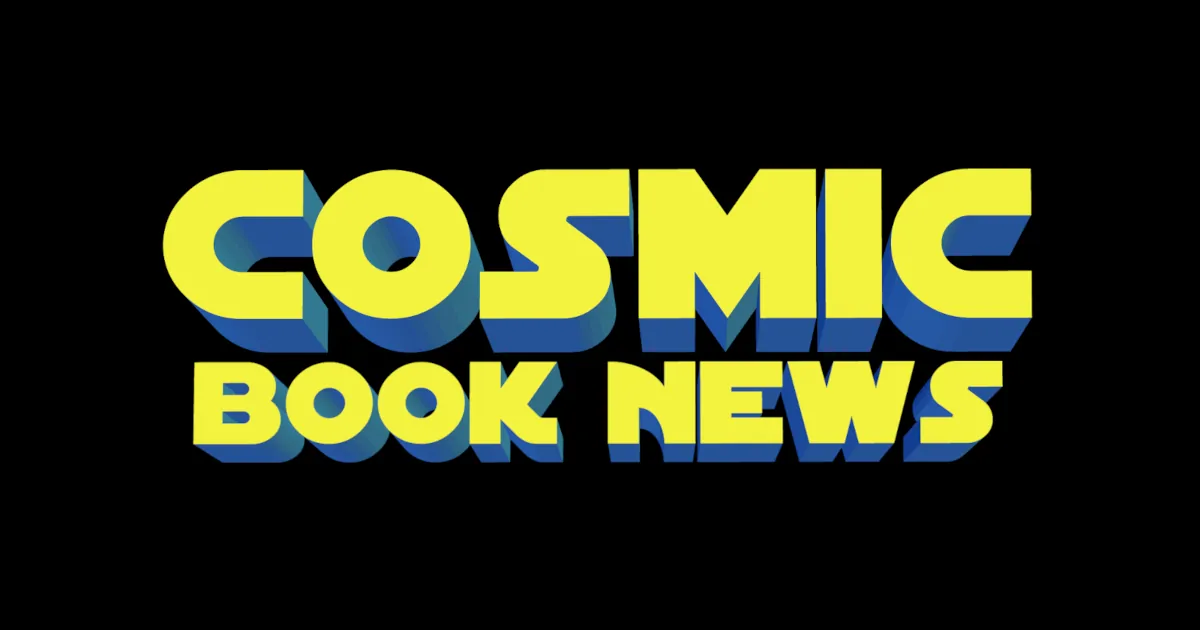 [[wysiwyg_imageupload:23798:]]
Check out details below on the inaugural Cinema South Expo, which takes place January 30th in Fayetteville, Georgia.
Guests include Captain America: Civil War stuntman and fight coordinator James Young who also worked on The Avengers: Age Of Ultron, Guardians of the Galaxy and Captain America: The Winter Soldier.
Full info can be found below the pics.
Info:
Open Rivers Film Academy Launches Cinema South Expo
The State of Georgia's First Motion Picture Career and Education Expo
Last year, more than 200 major film and television projects were shot in Georgia, making it home to the fastest growing entertainment industry in the world. With this status comes many benefits, including increased revenue in the state and also increased job opportunities. The question is, where can Georgia residents go to learn about working in the exciting field of motion picture and television production?
To answer this question and help train Georgia residents for careers in film and television, Open Rivers Film Academy launches Cinema South Motion Picture Career & Education Expo – the first film, television and digital production career expo of its kind in the state of Georgia. The Expo will be held Saturday, January 30, 2016, from 10AM to 5PM at the Open Rivers Film Academy. Open Rivers Film Academy is located in Pinewood Production Centre, 461 Sandy Creek Road, Fayetteville, GA 30214. Military Veterans will be able to gain special entry to the expo beginning at 9AM on that day. Here is a sneak peek at what attendees can expect:
"There hasn't been an event like this where not only aspiring filmmakers, but anyone seeking career direction in the industry could go to meet and engage film and television veterans about their craft," stated Tammy Williams, CEO of Open Rivers Pictures and founder of Cinema South Expo. Williams saw in her students, and the community at large, a strong desire to interact with and gain insight from well-established industry professionals. "There are three questions that we heard the community asking: what careers can I pursue in the industry, how do I get started and where are the jobs?' says Williams. "It is our goal to provide them with the practical answers they need to accomplish their goals," added Williams.
Expos are common in a variety of industries; they create and hone interest, as well as help foster viable networking contacts for those just starting or interested in pursuing careers. "The television and film industry is growing at a rapid pace, and it is also highly competitive," says Williams. "Cinema South Expo is an invaluable resource for anyone seeking to work in this field. We hope to enlighten attendees about the numerous career options that exist as well as provide a wealth of information to help each person get in the door of their desired area."
A few of the confirmed panelists for this event are:
James Young – Stuntman & Fight Coordinator
Most of the time he is unrecognizable, because he's the man behind the mask, doubling for actors and performing all of those really cool fight scenes. One of the industry's most sought after fight coordinators, his credits include: Captain America: Civil War, Avengers: Age of Ultron, Garden of the Galaxy, Captain America: The Winter Soldier and so many more!
Camille Friend – Department Head Hairstylist
Camille's current credits cover various mediums, including film, television, print and music videos. The diversity of her projects is impressive and reads like an A-list blockbuster script. Camille's feature films include The Hunger Games: Mockingjay Pt. 1&2, Hateful Eight, Dreamgirls, Captain America-Civil War, Django Unchained and The Help.
Carol Rasheed
Whether she's developing one of her celebrated spas, or on location designing makeup for film and television, or consulting for a national network, Carol brings an overflowing wealth of expertise. Her credits include: Rectify, Hunger Games: Catching Fire, Walking Dead, Lawless, Solace, Steel Magnolias, Fist Fight and The Detour.
David Irwin
Starting as a Production Assistant, David rose through the ranks, from Best Boy to Gaffer and now serves as Operations Manager for one of the top providers in lighting and grip equipment, MBSE. David has a diverse film and tv portfolio, which includes Jimmy Kimmel Live, Ray Donovan, The Voice, Revenge and so many more!
Jasmine Burke
Jasmine Burke is a filmmaker, singer and advocate for children's causes. Burke is starring in TV One's movie premiere of Skinned and she is one of the leading actors in Bounce TV's new drama series, Saints & Sinners. Burke landed her first guest-starring role in Tyler Perry's "Meet the Browns". Burke has been featured in films such as The Secret Life of Bees, Big Momma's House: Like Father, Like Son and Ride Along, to name a few. She has recurred in hit TV shows such as Vampire Diaries and Army Wives and starred in Disney's Let it Shine and VH1's Drumline: A New Beat. Burke is a native of Kennesaw, Georgia.
Registration for the Cinema South Motion Picture Career & Education Expo is now open! Early registration ends January 1st or until maximum capacity is reached. Beginning January 2, 2016, the fee is $10 for general admission and $5 for all currently enrolled high school and college students. The Expo is being held at Open Rivers Film Academy located in Pinewood Atlanta Studios Production Centre, 461 Sandy Creek Road, Fayetteville, GA 30214. For more information and registration visit, www.cinemasouthexpo.com.
Read More

about Captain America: Civil War Fight Coordinator James Young Coming To Cinema South Expo & More