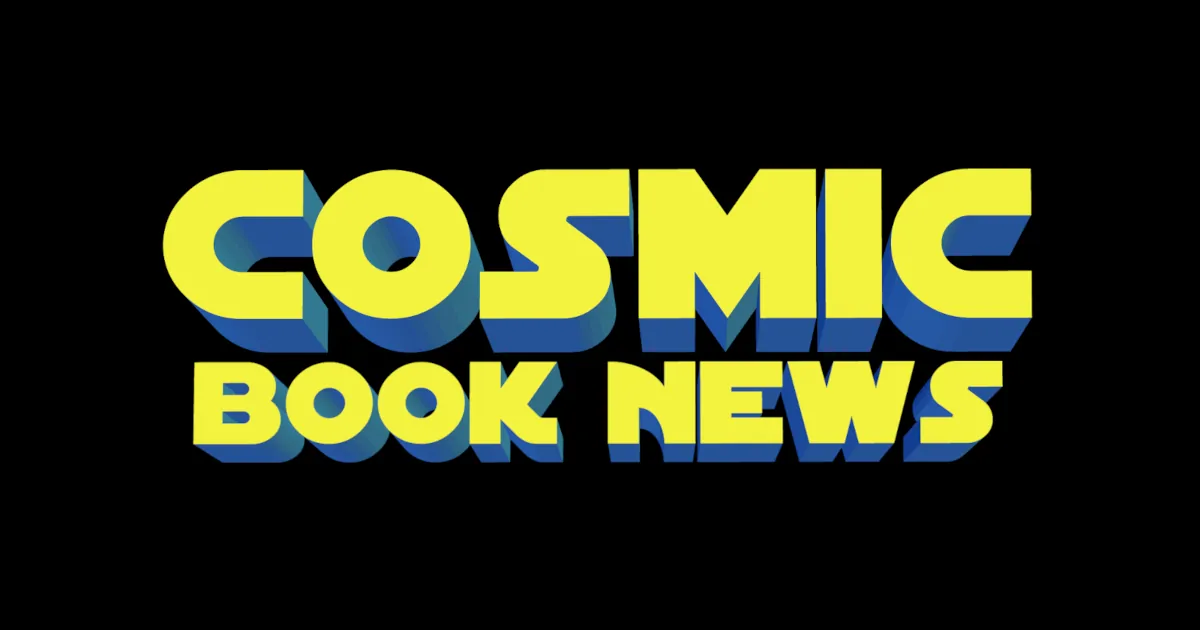 [[wysiwyg_imageupload:9486:]]
[[wysiwyg_imageupload:9485:]]
Automan sounds like a cool summer film about a race car driver starring Vin Diesel, doesn't it?
Unfortunately, it was a less-than-popular 1980s ABC series that made 13 episodes but only aired 12.
So, with that in mind, let's dial the ol' Wayback Machine to 1983 and back we goooooo …
Automan was produced by Glen A. Larson (Battlestar Galactica, Knight Rider) between 1983 and 1984. Starring Desi Arnez Jr. as police officer/computer programmer Walter Nebicher who created an artificially intelligent crime fighting program that generated a holograph (Chuck Wagner) which was able to leave the online world and battle evil, Tron this was not — although it appeared to be!
Automan's appearance had obviously been inspired by Tron, although the special effects used for Wagner's "electrified" costume were very different from the hand-painted effects used in the Disney sci-fi movie and more akin to that used for the Kryptonian wear in Superman.
Curser was Automan's Tinker Bell-like sidekick, a floating polyhedron that would "draw" glowing objects that seemingly defied the laws of physics: a car, a helicopter, a plane. You get the idea.
Automan's excessive use of electricity led to power outages in the day, so he and Nebicher worked on the police nerd's cases mostly by night.
A very unmemorable sci-fi series, ABC canceled the TV show before it was barely out of the gate. Its last episode was never aired on ABC, but has since been shown on SyFy.
Another quality of Automan that doomed it: it was stupid!
Read More

about The Wayback Machine: Automan (1983)