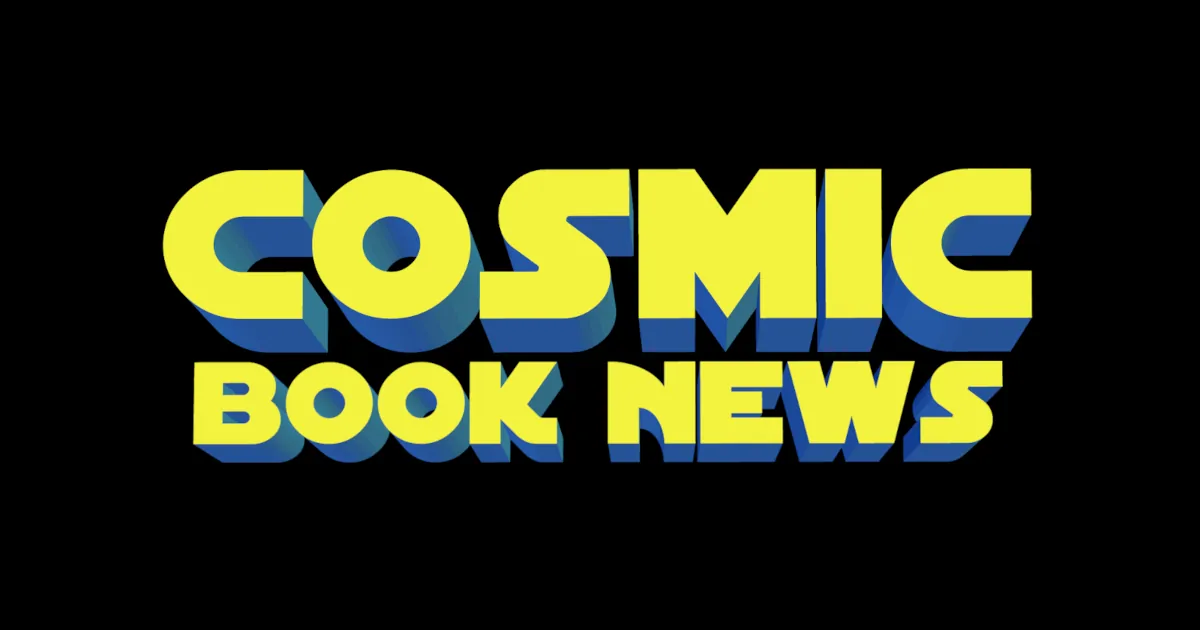 [[wysiwyg_imageupload:21227:]]
The character of Christine Everhart, from Iron Man and Iron Man 2, returns in the form of a recently launched viral "news" network for Marvel.
WHIH News Twitter and YouTube sites have been launched.
The first promo is in regards to the Ant-Man movie, with a second tweet in regards to a 4th of July fireworks celebration at Avengers Tower.
In the Marvel comics, Christine Everhart was actually a reporter for the Daily Bugle, while in the Iron Man movies Everhart worked for Vanity Fair (played by Leslie Bibbs).
It's possible the WHIH promotion could stick around and be used to connect various Marvel movie and TV events.
"Ant-Man" hits July 17th.
Read More

about Marvel Launches Viral WHIH News Channel