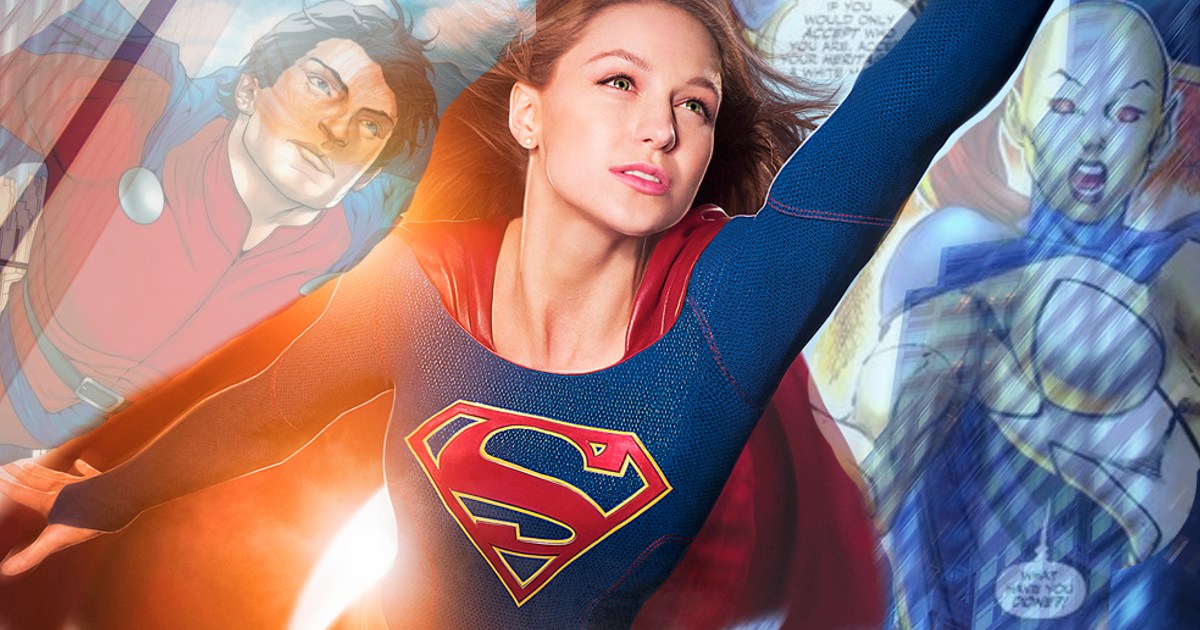 Mon-El and Miss Martian are headed to Supergirl Season 2.
At the Television Critics Association press tour, it was announced Boston Public star Sharon Leal will play Miss Martian.
It was also revealed at Comic-Con that Containment and Vampire Diaries' Chris Wood will be playing Mon-El, who was revaled to be in the pod.
In the comics, Miss Martian is named Megan Morse, a white Martian known as M'gann M'orzz and a member of the Teen Titans.
Mon-El has similar powers to Superman, but is immune to kryptonite and gets harmed by lead hailing from the planet of Daxam.
"Supergirl" Season 2 premiers Monday, October 10th on The CW starring Melissa Benoist and Tyler Hoechlin as Superman.

Chris Wood & Sharon Leal
Read More

about Supergirl Season 2 Casts Mon-El & Miss Martian