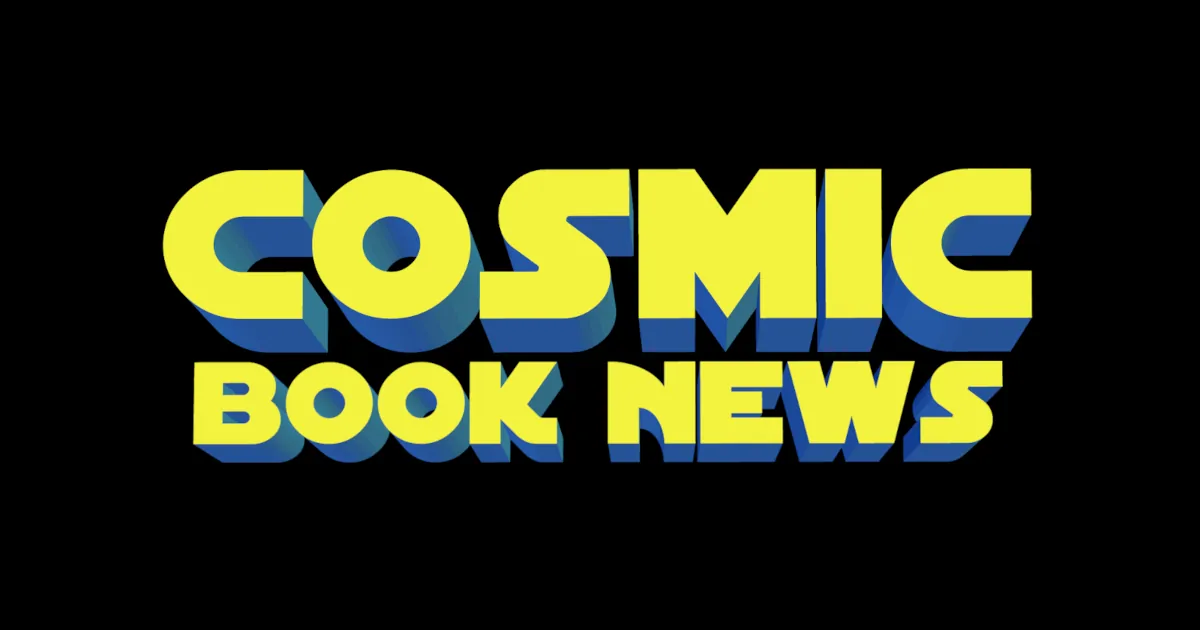 Doc Savage as a character has had many "starts" in modern day comics, but the prince of pulp has a most unusual adventure here that spells mystery and entertainment in days to come.
Chris Roberson, who admits he loves the character and has been waiting for an opportunity to write the Doc, hops into this mag with an enthusiasm seldom seen in comics these days. Everything is fresh feeling yet familiar, if that makes sense. Read Dynamite's Doc Savage #1 and you will know what I mean.
To the uninitiated, Doc was raised from the crib to be the pinnacle of mental and physical human perfection, and travels the world using science and his muscles to right wrongs and liberate the innocent. With his team of able associates, the Fabulous Five, at their headquarters atop the tallest building in the world, the Doc tirelessly pursues justice.
In this title, we first meet Doc and his crew in 1933, not long after the debut of Doc Savage Magazine. Things are up, and although Doc and his Fab Five are on the case there is something missing, something they do not know.
This story will gradually move forward through the decades, Roberson promises, in a series of stand-alone adventures that build to a larger tapestry. But as far as #1 is concerned, the writer is planting seeds for the current scenario.
The wonderfully throwback art of Bilquis Evely follows Doc and his associates through the mystery of #1, which comes to a very powerful and shocking conclusion. I know I will be back for issue #2. Also fine is the color palette of Daniela Miwa, who does it right with colors of the day: brights where needed, dark noir when called for. A great mixture, as is Doc Savage himself.
Looks like the Doc is in!
"Doc Savage" #1 hits stores next Wednesday, December 11th!
Read More

about Advanced Review: Doc Savage #1