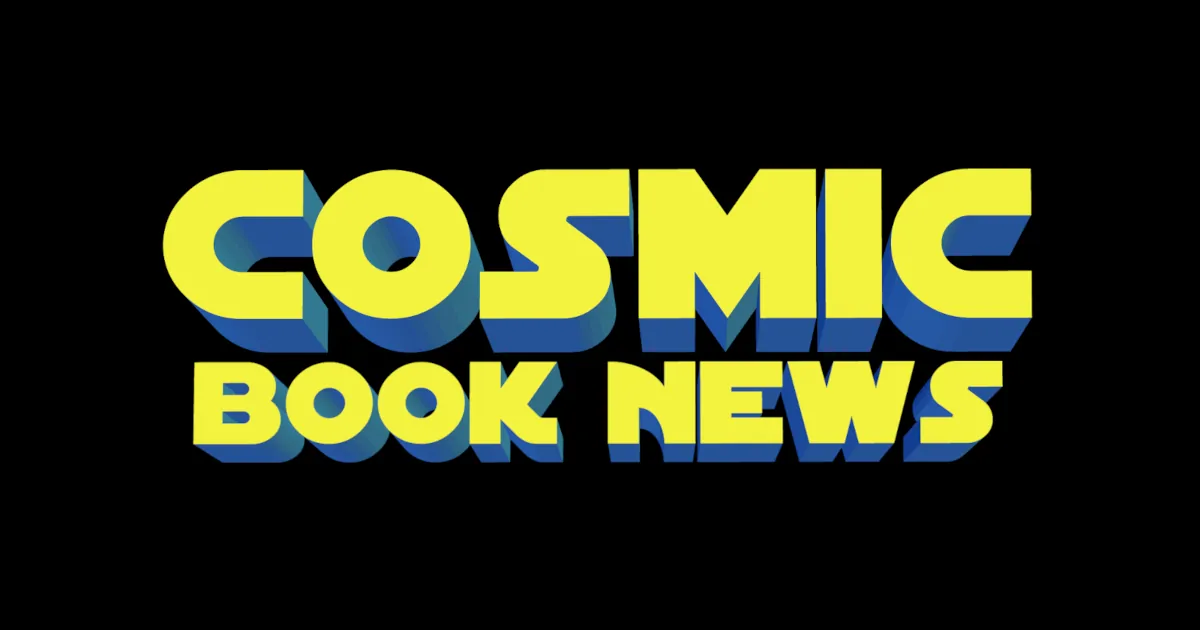 [[wysiwyg_imageupload:6212:]]We get a late addition to the Thor 2, "The Dark World," movie with it becoming known that Chris O'Dowd fillmed a scene with Natalie Portman.
O'Dowd is an Irish actor known for The Family Tree TV series and the 2011 Bridesmaids movie.
Chris O'Dowd recently filled in IndieWire about Thor 2, telling them, "Actually, you know what I've done, just for fun because I didn't think there was any way that I could be in a superhero movie, so I've done a scene in the new "Thor" movie, just for that. I just do like one scene, which was fun."
Turns out Chris O'Dowd tweeted his role in Thor 2 back in November with mention of Portman, "So today I'm filming a date scene with Natalie Portman."
Perhaps O'Dowd plays a fellow scientist who takes Natalie Portman's Jane Foster on a date after Thor's abscence, or even may be playing her ex-boyfriend that comic books fans should recognize and was joked in the first movie, with Donald Blake.
Thor 2: The Dark World hammers into theaters November 8th, 2013 directed by Alan Taylor (Game of Thrones), starring Chris Hemsworth as Thor, Natalie Portman as Jane Foster, Tom Hiddleston as Loki, Anthony Hopkins as Odin, Idris Elba as Heimidall, Zachary Levi as Fandral and Jaimie Alexander as Sif, Christopher Eccleston as Malekith the Accursed, Akinnuoye-Agbaje as Kurse.
Head on over to the Cosmic Book News Thor movie hub for images, news and more.
Synopsis:
Marvel's Thor: The Dark World continues the big-screen adventures of Thor, the Mighty Avenger, as he battles to save Earth and all the Nine Realms from a shadowy enemy that predates the universe itself. In the aftermath of Marvel's Thor and Marvel's The Avengers, Thor fights to restore order across the cosmos…but an ancient race led by the vengeful Malekith returns to plunge the universe back into darkness. Faced with an enemy that even Odin and Asgard cannot withstand, Thor must embark on his most perilous and personal journey yet, one that will reunite him with Jane Foster and force him to sacrifice everything to save us all.
Read More

about Chris O'Dowd Has A Date With Natalie Portman In Thor 2