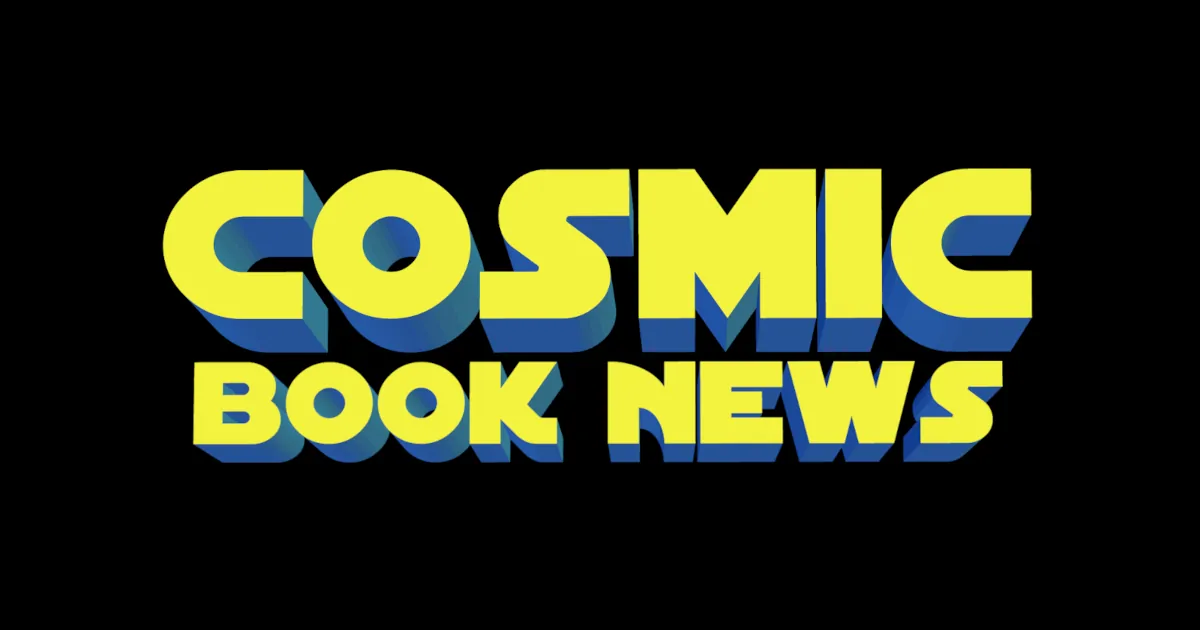 [[wysiwyg_imageupload:5196:]]While filming for the Guardians of the Galaxy movie is said to begin this Summer in London, all we have to go with in regards to casting is a bunch of rumors.
By my count there has been 11 actors said to be up for the lead role of Peter Quill, Star-Lord, and now we can add 3 more.
No. Not Jim Carrey or Adam Sandler.
Latino Review says they have three more names to add to the list with Wes Bentley (American Beauty), Chris Lowell (The Help), and Cam Gigandet (Priest).
But that is not all they have as LR also says Marvel Studios is asking for both Jim Carrey and Adam Sandler to be available.
As they note, it sounds like a little comic relief as the actors could perhaps voice Rocket Raccoon, Groot or both.
Sorry, but I can't imagine Sandler reciting "I am Groot," in that Sandler voice of his, and a definite "no" from me for Carrey as Rocket Raccoon.
Of course, this might not be the case and they might be up for different roles altogether, which I give a big negative to as well.
A couple fan-favorites mentioned for roles include Nathan Fillion for Star-Lord and Jason Statham to voice Rocket Raccoon.
Jim Carrey will also portray Colonel Stars in Mark Millar's Kick-Ass 2.
The Guardians of the Galaxy movie has an August 1, 2014 release date and is directed by James Gunn.
Head on over to the Cosmic Book News Guardians of the Galaxy movie hub for news, images and more.
Read More

about Say It Ain't So: Jim Carrey & Adam Sandler Up For Roles In Guardians of the Galaxy Movie