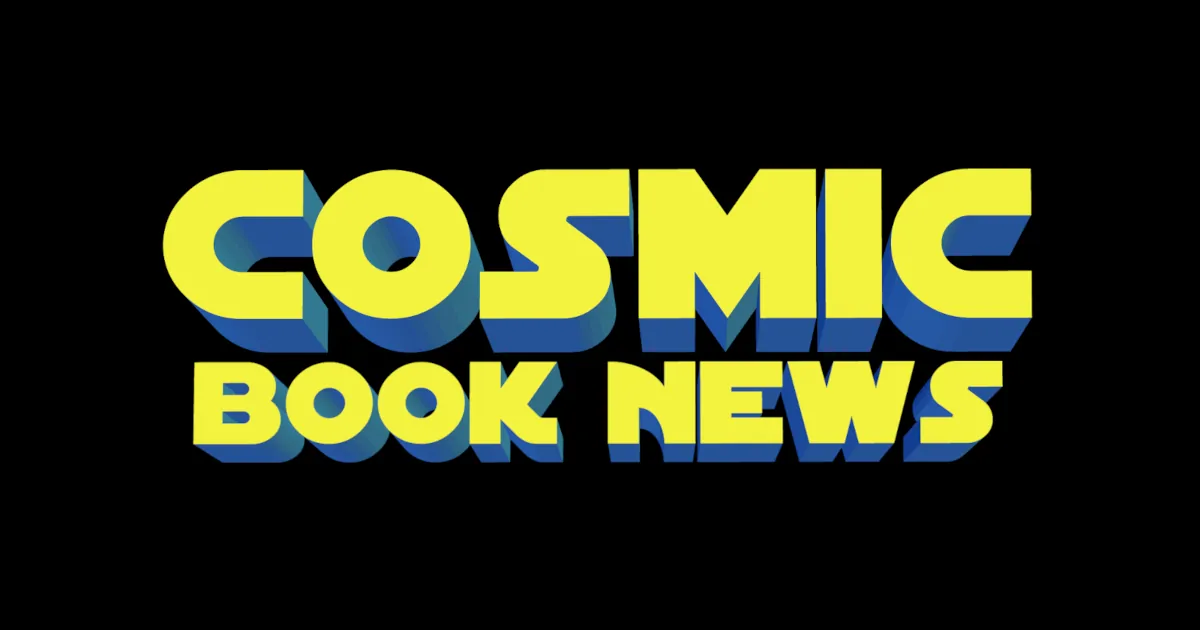 [[wysiwyg_imageupload:12744:]]
Chris Cooper offers some enigmatic details about Norman Osborn for Amazing Spider-Man 2.
If I'm not reading too much into what he is saying, it almost sounds like Norman Osborn will already have been the Green Goblin for sometime.
Via Movie Fone:
Um, well, when you see [laughs], when you see "Spider-Man 2," you'll realize this is the introduction to Norman Osborn, and apparently it's going to lead to other things down the road.

All I can is this is a very strange introduction for Norman Osborn. I just can't reveal why it's that way, but this is not the beginning of Norman. It is the introduction, but it's not the beginning, and I think that's as far as I can go.
Cooper also lets it be known that he hasn't done any green screen time (CGI), which most likely means we won't see him as the Green Goblin.
My theory as to why that is? It could be that Harry Osborn had his father put into the RavenCroft Asylum for the Criminally Insane in order to take over his empire. Norman then breaks out (possibly because of Electro) leading to Amazing Spider-Man 3 or the Sinister Six movie.
The "Amazing Spider-Man 2" swings into theaters May 2nd, 2014 directed by Marc Webb starring Andrew Garfield, Emma Stone, Jamie Foxx, Dane DeHaan, Paul Giamatti, Felicity Jones, Colm Feore, and Chris Cooper as Norman Osborn.
Head on over to the Cosmic Book News Amazing Spider-Man Movie Hub for more news, images and trailers.
Synopsis:
We've always known that Spider-Man's most important battle has been within himself: the struggle between the ordinary obligations of Peter Parker and the extraordinary responsibilities of Spider-Man. But in The Amazing Spider-Man 2, Peter Parker finds that a greater conflict lies ahead.
It's great to be Spider-Man (Andrew Garfield). For Peter Parker, there's no feeling quite like swinging between skyscrapers, embracing being the hero, and spending time with Gwen (Emma Stone). But being Spider-Man comes at a price: only Spider-Man can protect his fellow New Yorkers from the formidable villains that threaten the city. With the emergence of Electro (Jamie Foxx), Peter must confront a foe far more powerful than he. And as his old friend, Harry Osborn (Dane DeHaan), returns, Peter comes to realize that all of his enemies have one thing in common: OsCorp.
Read More

about Norman Osborn To Have Strange Intro In Amazing Spider-Man 2