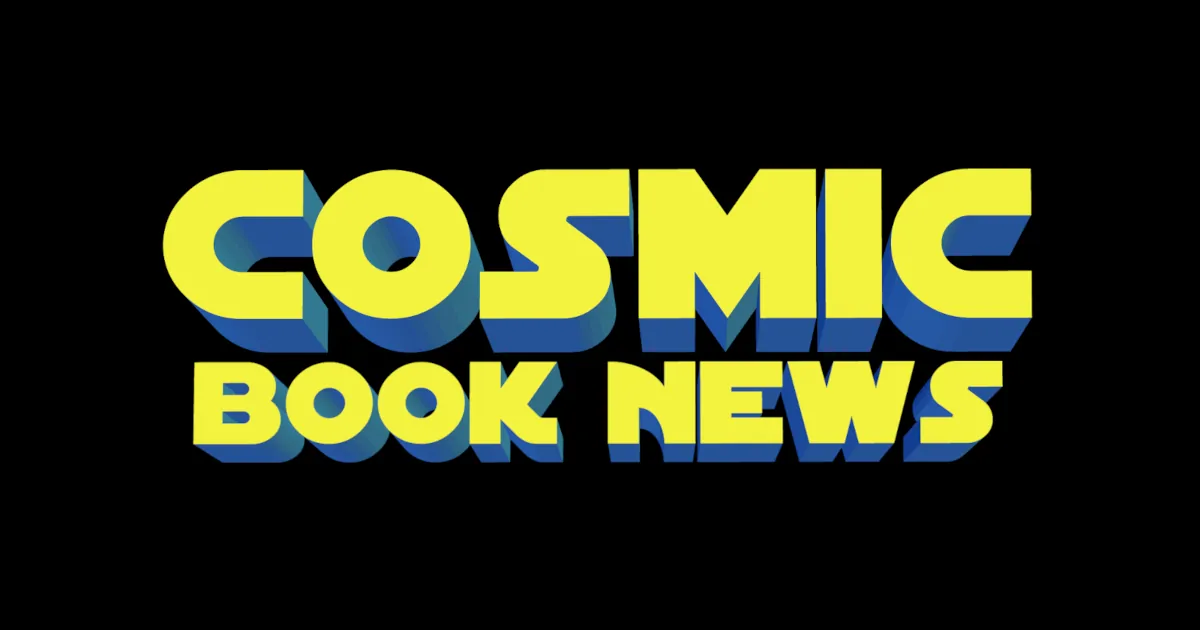 [[wysiwyg_imageupload:20988:]]Pictured Left: Tom Holland

The latest regarding the new Spider-Man is more speculation and rumor, with it now said the new Spider-Man may possibly be named next week.
Deadline calls attention to the recent rumor that Spider-Man is down to two to four actors, with Asa Butterfield apparently out of contention.
While the report doesn't confirm or deny the rumor, they do state the decision for the new Spider-Man may come next week.
It's also stated the new Spider-Man used in Captain America: Civil War will be similar to the Marvel Comics storyline in that Spider-Man may be a swing vote when it comes down to super hero registration (or whatever "super hero registration" movie equivalent Marvel goes with).
The wallcrawler plays a key role in the 2006-2007 Marvel Comics storyline on which the film is based. That story put Iron Man and Captain America on opposite sides of the law, with Tony Stark the public face of a government effort to force superheroes to register with the government, enacted in the wake of outrage over a devastating battle between heroes and villains that left behind numerous civilian casualties. Citing concerns about liberty and freedom, Captain America goes underground and becomes the leader of those heroes who refuse to register. Spider-Man serves as what amounts to the swing vote on the question. At first publicly unmasking himself, as the government becomes more heavily focused on rounding up fugitive heroes, Spidey switches sides. Captain America: Civil War will hit similar beats, and supposedly, Spider-Man is intended to play a role similar to that of the comics, which means Marvel needs him, and quick.
Deadline also repeats the rumor that Marvel and Sony are at a casting standstill over the choice of the Spider-Man actor, though their own report instead mentions Marvel and Sony are "very carefully deliberating over who will play Peter Parker in the Marvel Cinematic Universe for the foreseeable future."
Regarding Asa Butterfield, Deadline says he is "now apparently out of contention."
The four actors said to be up to play the new Spider-Man are: Tom Holland, Charlie Rowe, Matthew Lintz and Charlie Plummer.
It's noted Tom Holland is currently in Atlanta (where Captain America: Civil War is filming) for a golf outing.
Read More

about New Spider-Man To Possibly Be Named Next Week