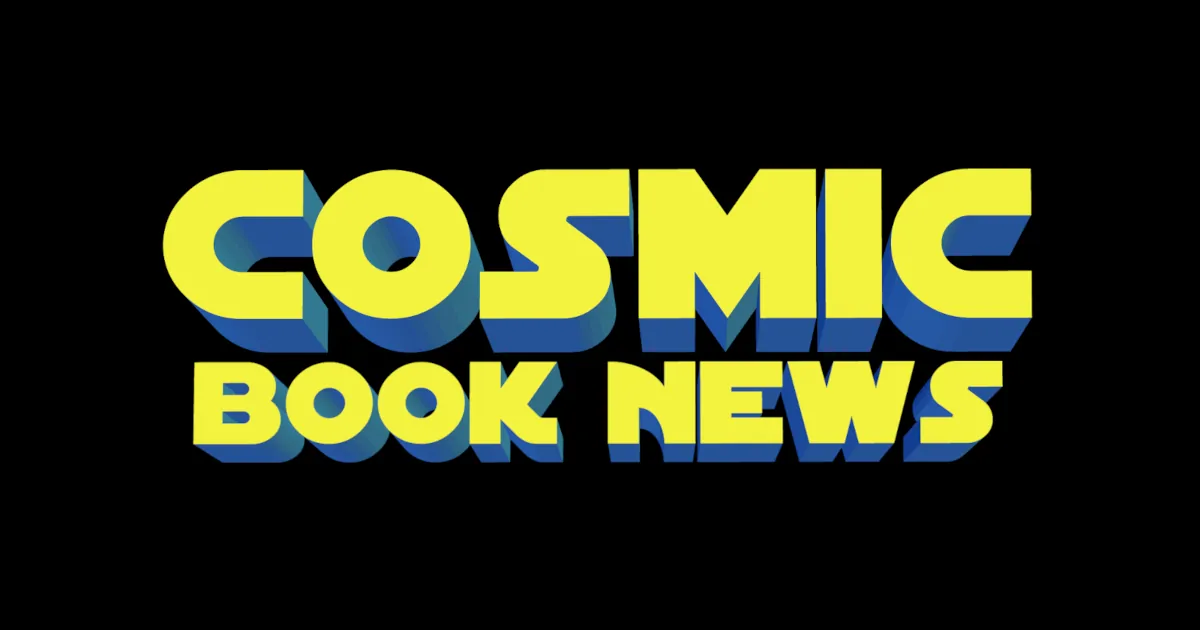 In addition to the Star Wars: Episode VII update, Disney CEO Bob Iger revealed The Incredibles 2 is a go as is Cars 3.
At a shareholders meeting, Iger revealed that Pixar will be behind the two new movies.
Variety has it that The Incredibles director Brad Bird is writing the sequel, and that The Incredibles will be re-released in 3D, as well as Ratatouille.
The Incredibles came out in 2004 netting over $630 million worldwide on a $90 million budget.
The first two Cars movies have brought in about $1 billion.
Read More

about Disney Confirms The Incredibles 2 & Cars 3