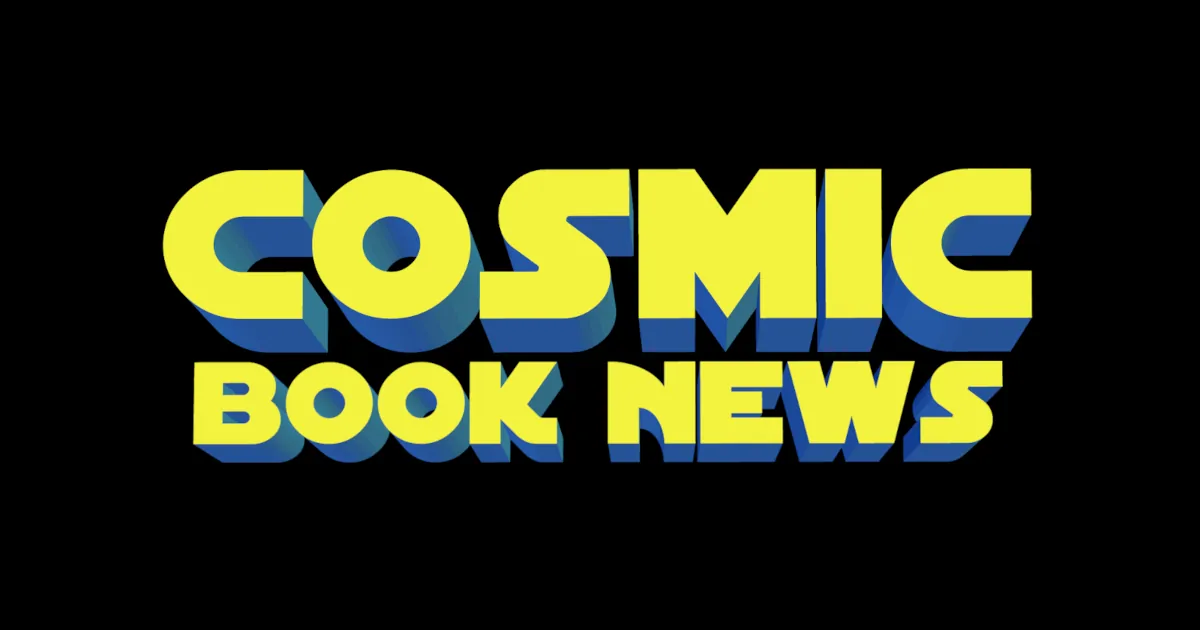 [[wysiwyg_imageupload:9786:]]
Back in the 1970s, comic book artists attempted to unionize themselves led by Neal Adams with notable names such as Jim Shooter, Frank Miller, Cary Bates, Howard Chaykin, Chris Claremont, Steve Ditko, Michael Golden, Archie Goodwin, Paul Levitz, Bob McLeod, Carl Potts, Marshall Rogers, Walt Simonson, Jim Starlin, Len Wein, and Marv Wolfman also on board.
Seems the Comic Book Creators Guild, as they called themselves, put together a recommended payment guide for publishers, which in today's dollars comes to over $1000 per page. Add it up, and that's 20-30 thousand per book per month.
While the group didn't pan out, and the following are "recommended" rates, the Comic Book Creators Guild is said to have played a part in getting Superman creators Jerry Siegel and Joe Shuster their well-deserved dues from DC Comics.
Here are the rates as they would be today (counting for inflation):
Art: $1,074.40
Script: $358.13
Lettering: $143.25
Colors: $250.69
Read More

about In 1978 Comic Book Artists Wanted Over $1000 Per Page Led By Neal Adams, Jim Shooter, Frank Miller & More