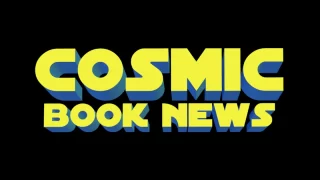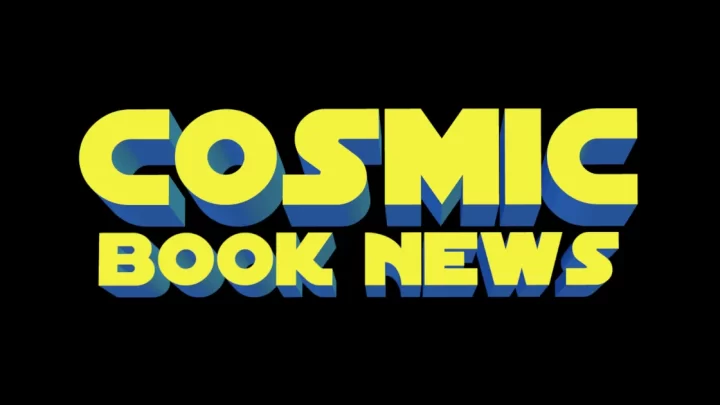 [[wysiwyg_imageupload:6422:]]
Captain America 2 will feature Robert Redford, as the actor has confirmed he has a role in the new movie.
About a week ago it was reported that Robert Redford was in talks for Captain America 2 with the role said to be a senior Agent of S.H.I.E.L.D.
Now, Robert Redford confirms Captain America 2 with the LATimes stating that it's something new for him.
"I told you, there is no money in those films," Redford joked when questioned about why he took the role in Captain America 2. "I'm doing this film because its different, It's a new thing for me. I think these films are really powerful. I think they are great. This is the kind of film I would have loved to have seen as a kid. And I like the idea of stepping into new territory. I'm excited about it, and I also think it's a good bunch of people that know what they are doing."
The Russo Bros. are directing Captain America: The Winter Soldier which has an April 4th, 2014 release date and stars Chris Evans and Anthony Mackie as The Falcon.
Head on over to the Cosmic Book News The Avengers Movie Hub for more news, images and trailers.
Read More

about Robert Redford Confirms Captain America 2