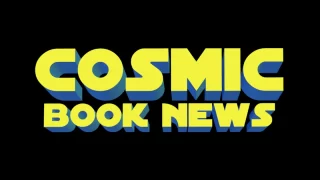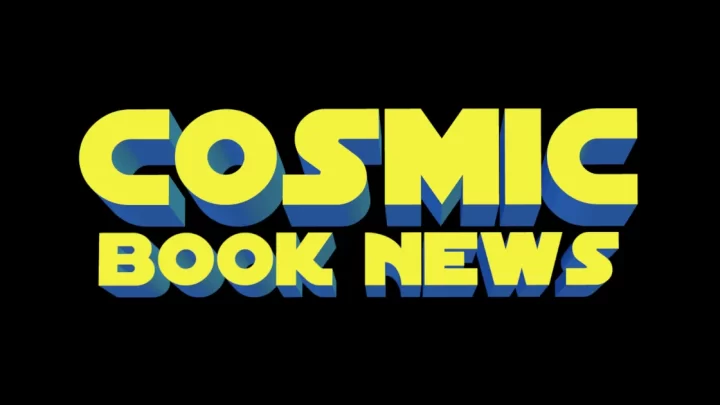 Check out the zombies trailer for the Call of Duty: Advanced Warfare – Exo Zombies Descent DLC.
Don't miss the thrilling conclusion to the Exo Zombies saga, as Descent takes our four heroes to a deep water Atlas base in order to stop the source of the infection once and for all. Battle new enemies with enhanced capabilities, wield the powerful Trident Reflected Energy Weapon, and unravel the terrible secret that Atlas has been hiding. Bill Paxton, Rose McGowan, Jon Bernthal, Bruce Campbell, and John Malkovich star in this action-packed Exo Zombies finale.
Reckoning releases August 4th on Xbox Live, with other platforms to follow.
Read More

about Call of Duty: Advanced Warfare – Exo Zombies Descent Trailer