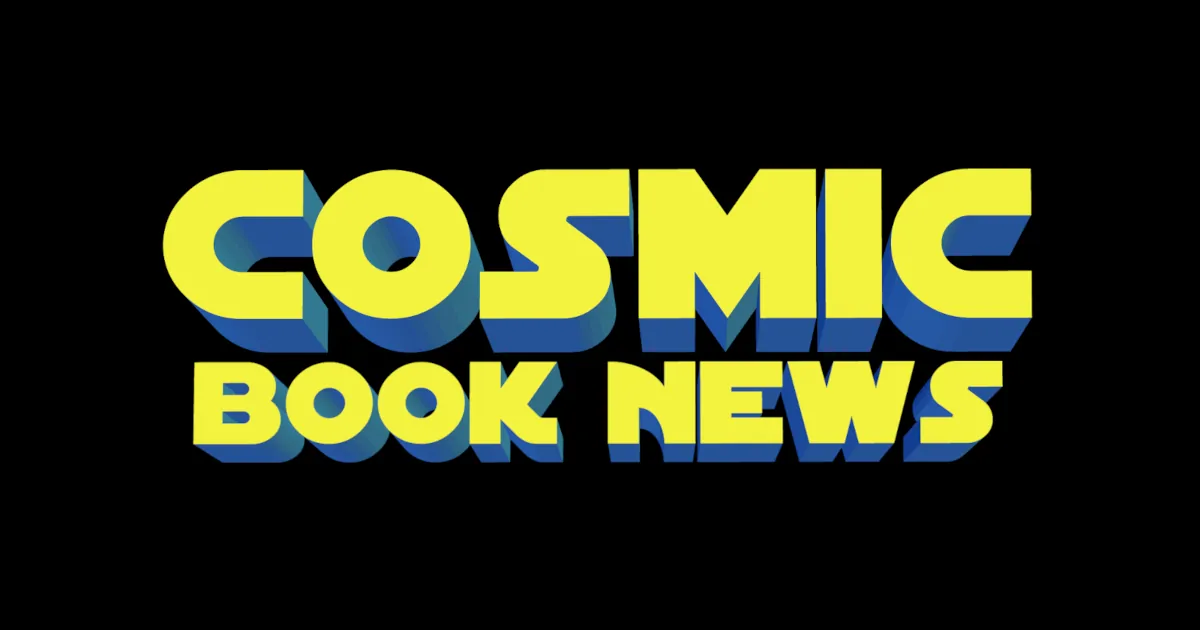 [[wysiwyg_imageupload:21668:]]
Assuming there is a sequel to Tim Miller and Ryan Reynolds' Deadpool, it's basically confirmed the movie will feature Cable.
While commenting on the recent Deadpool trailer, director Tim Miller mentioned if Cable isn't in the sequel, fans will riot.
"There aren't really many definitive Deadpool villains, apart from Cable," Miller told Empire. "If we don't put Cable in Deadpool 2 I think we'll be run out of town on a rail."
A sequel for Deadpool has yet to be green lit, but if the trailer reaction is anything to go by, Deadpool should do a lot better than Fantastic Four.
Cable has been tied to Deadpool since the character's origins as Deadpool was hired to attack Cable and the New Mutants. The two have also been paired together in various Marvel comic book series, with Marvel recently announcing a new six-issue digital-first Deadpool and Cable "Split Second" series as well for October.
"Deadpool" has a February 12, 2016 release directed by Tim Miller starring Ryan Reynolds as Deadpool, TJ Miller as Weasel, Gina Carano as Angel Dust, Brianna Hildebrand as Negasonic Teenage Warhead, Morena Baccarin as Copycat and Ed Skrein as Ajax.
Synopsis:
Based upon Marvel Comics' most unconventional anti-hero, DEADPOOL tells the origin story of former Special Forces operative turned mercenary Wade Wilson, who after being subjected to a rogue experiment that leaves him with accelerated healing powers, adopts the alter ego Deadpool. Armed with his new abilities and a dark, twisted sense of humor, Deadpool hunts down the man who nearly destroyed his life.
Read More

about Cable Confirmed For Deadpool 2