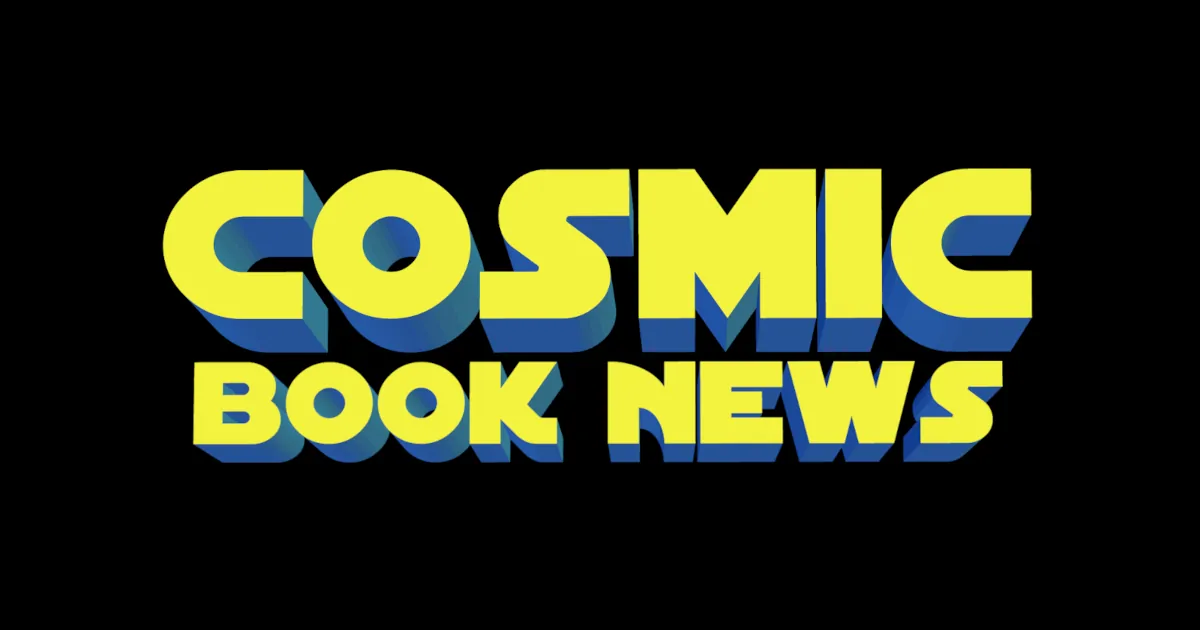 The BBC released a batch of images for the next episode of Doctor Who, "A Town Called Mercy."
This Doctor Who episode also stars Ben Browder, of Farscape and Stargate fame.
Last episode seemed to come off as just so-so among Whovians, as it did for myself as well.
Why didn't the Doctor use his screwdriver against the robots? Why wasn't the Doctor in Solomon's database, yet the Indian Space Agency knew him? And Timelord wonders about the continuity with the Silurians.
What I did like about the episode was the fact that the Doctor seems to be losing his conscience, of course which equates to his companions. We all know Amy and Rory are leaving the show with episode 5, "The Angels Take Manhattan," and as we saw in "Dinosaurs on a Spaceship," Amy actually fulfilled the Doctor role as she knew what to do with the CPU. Furthermore, Amy and Rory didn't seem as "into" the Doctor and his travels. But what was great, was at the end seeing Rory's Dad, played by Brian Williams, traveling with the Doctor — there was that obvious curiosity, enthusiasm and awe that was missing from the Ponds.
There is also the recent bit of controversy surrounding showrunner Steven Moffat. The Doctor Who writer and creator has recently canceled his Twitter account, with mention the reason being either the fans are being too rude or he's just too busy working. Should be an interesting next couple of months.
"Doctor Who" airs Saturdays at 9pm ET on BBCA.
For an in-depth look at the upcoming season, check out our Doctor Who Series 7 Fall Preview.
For all the Doctor Who news you can handle, jump in the TARDIS and hop on over to the Cosmic Book News Doctor Who Hub.
Click to enlarge and launch viewer:
Read More

about Doctor Who "A Town Called Mercy" Preview Images (Season 7 Episode 3)