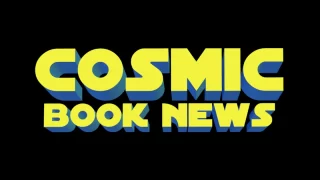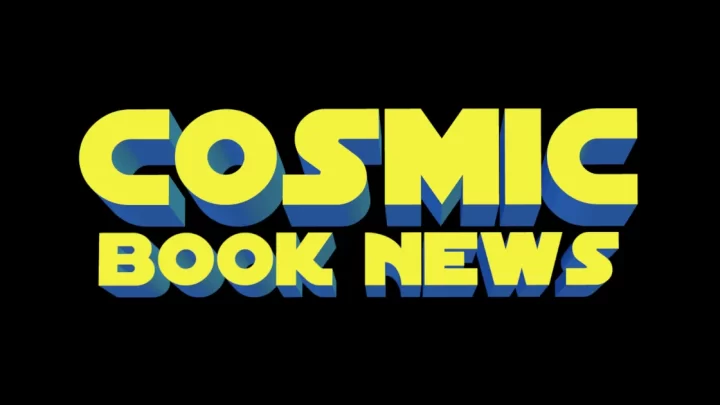 I have always loved the detective aspects of Batman stories, but they've taken on a new meaning and a greater importance under creators Brian Buccellato and Francis Manapul.
In Detective Comics #33, the story is riveting and we are in on every clue Batman picks up along the way. I specially like the way the characters interact and I'm falling in love with Bullock.
It is the small things that add up to so much: the very active participation of Alfred behind the scenes, Batman hanging upside down Spidey-like in the midst of his detecting, the confidence of Bullock who isn't afraid of even "the bat-man." So much gained from little things.
I was a big fan of The Black Bat series Brian did for Dynamite Entertainment. It is wonderful to see him teamed with Francis on Detective Comics.
What can I say about the art? Experimental, wonderful and you never get confused like you do during the works of some other storytellers who try to take this tact. Simply wonderful work.
This creative team has made Detective Comics a better book that has been, and I didn't think that was possible. Very involving and intriguing.
Read More

about Review: Detective Comics #33 (Buccellato and Manapul)