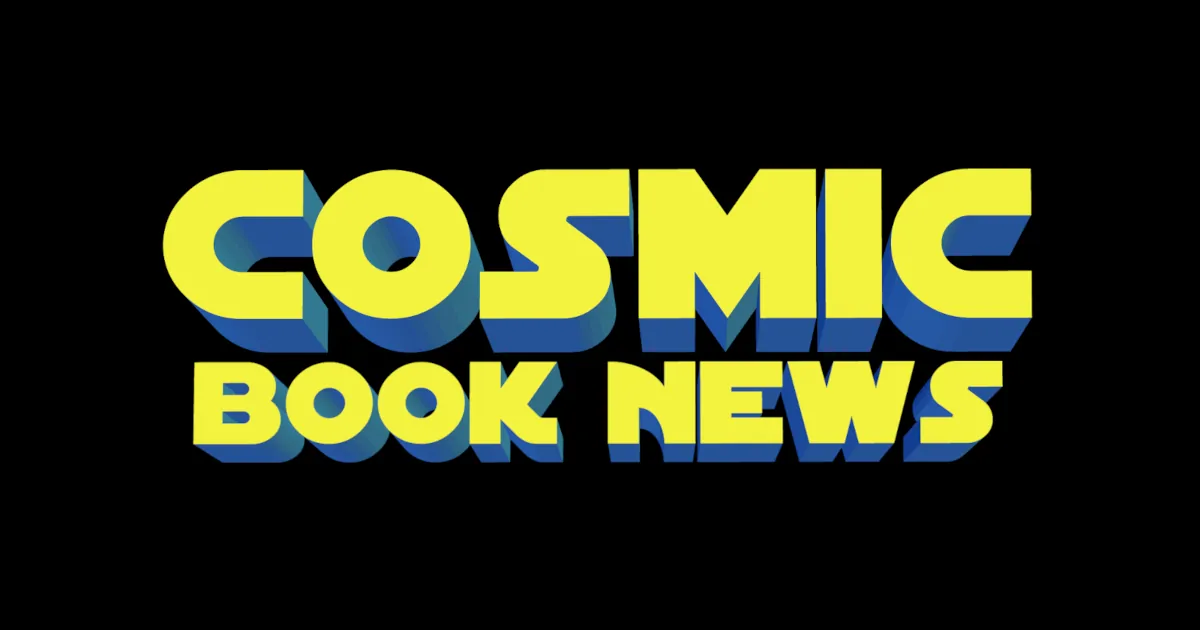 DC Comics revealed a batch of covers for Jim Lee and Scott Snyder's new Superman Unchained comic book that debuts this June, the 75th Anniversary of the Man of Steel.
Each of the covers is reprentative of Superman throughout different time periods.
Check out the Superman vs. Lex Luthor cover by Lee Bermego!
Dan Jurgens also came back to do a Superman Reborn cover featuring none other than Doomsday.
Bruce Tim from WB Animated also lended a hand with a 1930s variant. Nice!
SUPERMAN UNCHAINED #1
Writer: Scott Snyder
Art: Jim Lee
Description:
When thirteen satellites fall from the sky in one day, the logical suspect is Lex Luthor—even though he's still locked up in prison! But a stranger question remains: If Superman didn't stop the last satellite from falling, who did? There's a mystery hidden where even Superman can't see it—Can The Man of Steel drag a decades-old secret into the light? Don't miss the debut of this red-hot new series from two of comics' brightest superstars: SCOTT SNYDER and JIM LEE!
This debut issue also includes a bonus two-sided, tipped-in poster measuring 11.6875" x 18.875" that is part of the reading experience and can be easily removed for display!
In Stores: June 12th
Bruce Timm 1930s Variant
Neal Adams Bronze Agent Variant:
Dave Johnson Golden Age Variant:
Lee Bermejo Superman vs. Lex Luthor Variant:
Jerry Ordway Modern Age Variant:
Bret Booth New 52 Variant:
Dan Jurgens Superman Reborn Variant:
Jose Luis Garcia Lopez Silver Age Variant:
Jim Lee Digital Combo Pack Black and White Variant :
Jim Lee Digital Combo Pack Variant:
Read More

about Super Unchained Variant Covers Through The Ages Revealed Includes Dan Jurgens Doomsday