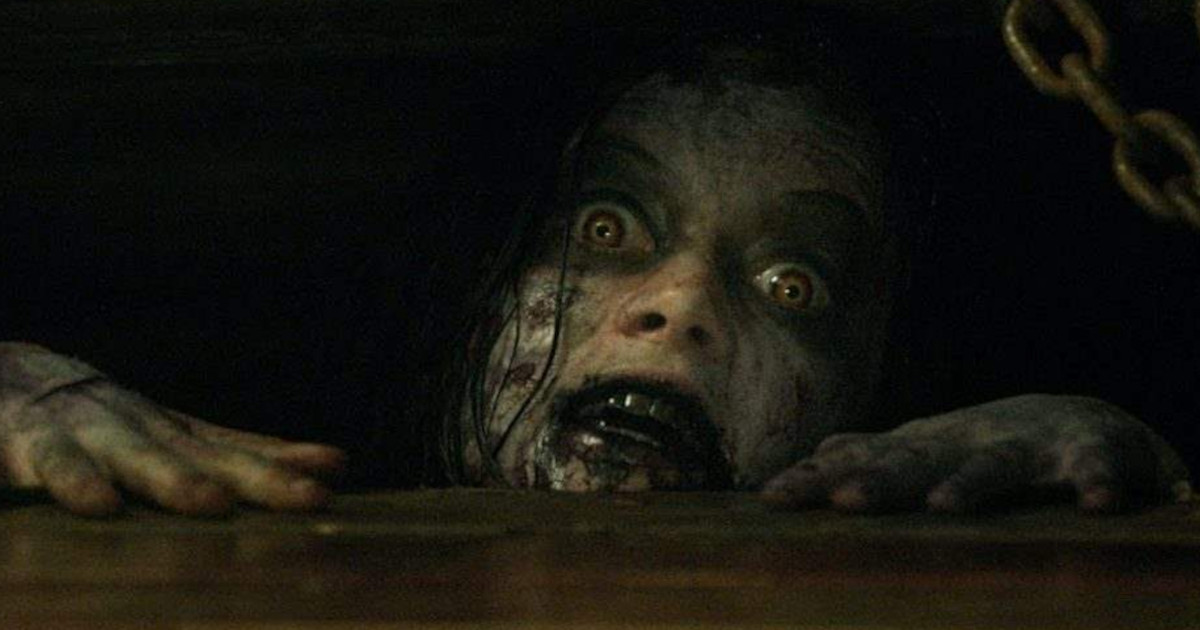 [[wysiwyg_imageupload:6674:]]The Evil Dead reboot topped this weekend's box office coming in at $26 million giving it the 10th best for a horror opener.
It received a C+ for its audience CinemaScore, which is on par for horror films, but doesn't suggest Evil Dead doing much better than $50 million overall.
In its second week, G.I Joe Retaliation came in at #2 with $21 million, tied with the animated movie that stars Emma Stone, Ryan Reynolds and Nicholas Cage, The Croods.
Also up at the box office is Jurassic Park 3D which came in at #3 with $18.7 million, landing it between Star Wars: Phanton Menance 3D (22.5 million) and Titanic 3D (17.3 million).
Evil Dead also has a post-credit scene, which you can check out here.
Below you can check out the top 5 estimated box office results for this weekend.
Next weekend sees Scary Movie 5 and 42 debut.
BOX OFFICE RESULTS FOR WEEKND OF APRIL 5TH
| TW | LW | Title | Studio | Weekend | Theaters | Total | Week |
| --- | --- | --- | --- | --- | --- | --- | --- |
| 1 | – | Evil Dead | TriStar Pictures (Sony) | $26,000,000 | 3,025 | $26,000,000 | 1 |
| 2 | 1 | G.I. Joe: Retaliation | Paramount Pictures | $21,100,000 | 3,734 | $86,663,000 | 2 |
| 3 | 2 | The Croods | 20th Century Fox, DreamWorks Animation | $21,100,000 | 3,879 | $125,800,200 | 3 |
| 4 | – | Jurassic Park 3D | Universal Pictures | $18,200,000 | 2,771 | $18,200,000 | 1 |
| 5 | 4 | Olympus Has Fallen | FilmDistrict | $10,042,000 | 3,059 | $71,115,501 | 3 |
| | | | | | | | |
Read More

about Evil Dead Tops Box Office With $26 Million