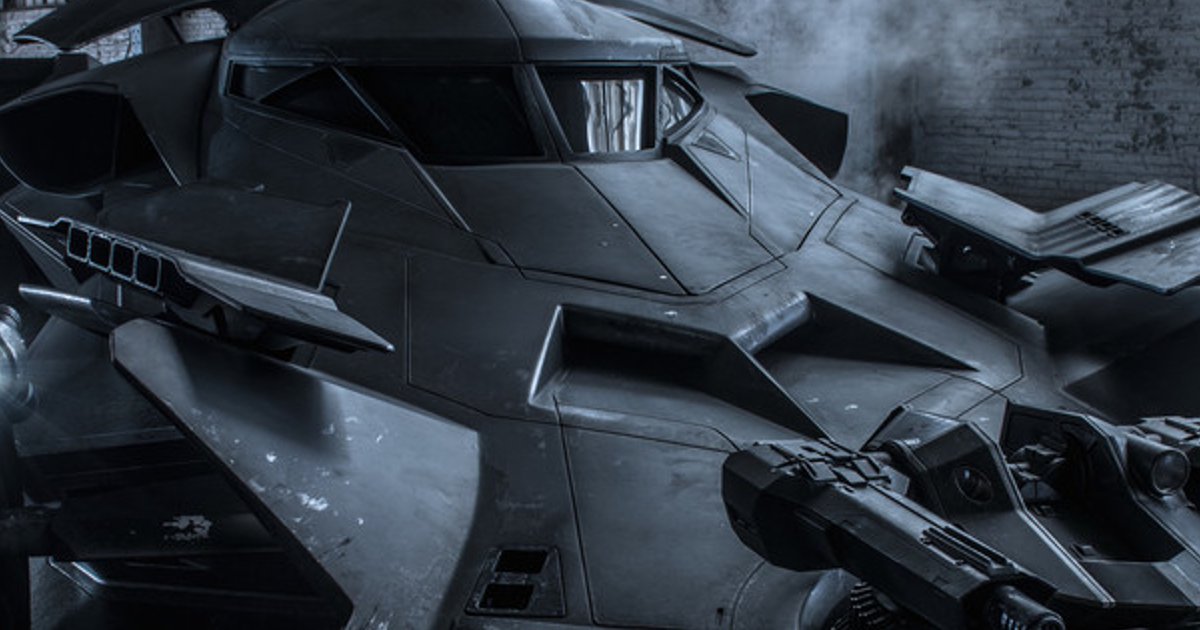 Yesterday saw Batman co-creator Bob Kane get a Hollywood star with Batman Vs. Superman director Zack Snyder in attendance who brought the new Batmobile. IGN caught up with Snyder to get his take on the new Dark Knight ride.
"The new Batmobile is super fast. It's purpose-built, which I like," Snyder said. "We imagine that Batman built it over time with parts from Wayne Industries or something. He's made it specifically for the job of fighting crime."
Snyder also offers up the Batmobile may do new things that haven't been seen before by its predecessors.
"Yeah, I think you will. I'm not gonna give it away, but it does a lot of cool stuff in the movie…"
[[wysiwyg_imageupload:22588:]]
"Batman v Superman: Dawn of Justice" has a March 25, 2016 release starring Ben Affleck as Batman, Henry Cavill as Superman, Gal Gadot as Wonder Woman, Amy Adams as Lois Lane, Laurence Fishburne as Perry White, Diane Lane as Martha Kent, Jeremy Irons as Alfred, Jesse Eisenberg as Lex Luthor, Ray Fisher as Cyborg with Callan Mulvey, Holly Hunter as Senator Finch and Tao Okamoto as Mercy Graves. Justice League is to follow directed by Zack Snyder as well.
Synopsis:
Fearing the actions of a god-like Super Hero left unchecked, Gotham City's own formidable, forceful vigilante takes on Metropolis's most revered, modern-day savior, while the world wrestles with what sort of hero it really needs. And with Batman and Superman at war with one another, a new threat quickly arises, putting mankind in greater danger than it's ever known before.
Batman Vs. Superman Comic-Con Trailer:
Read More

about Watch: Zack Snyder Talks Batmobile In Batman Vs. Superman