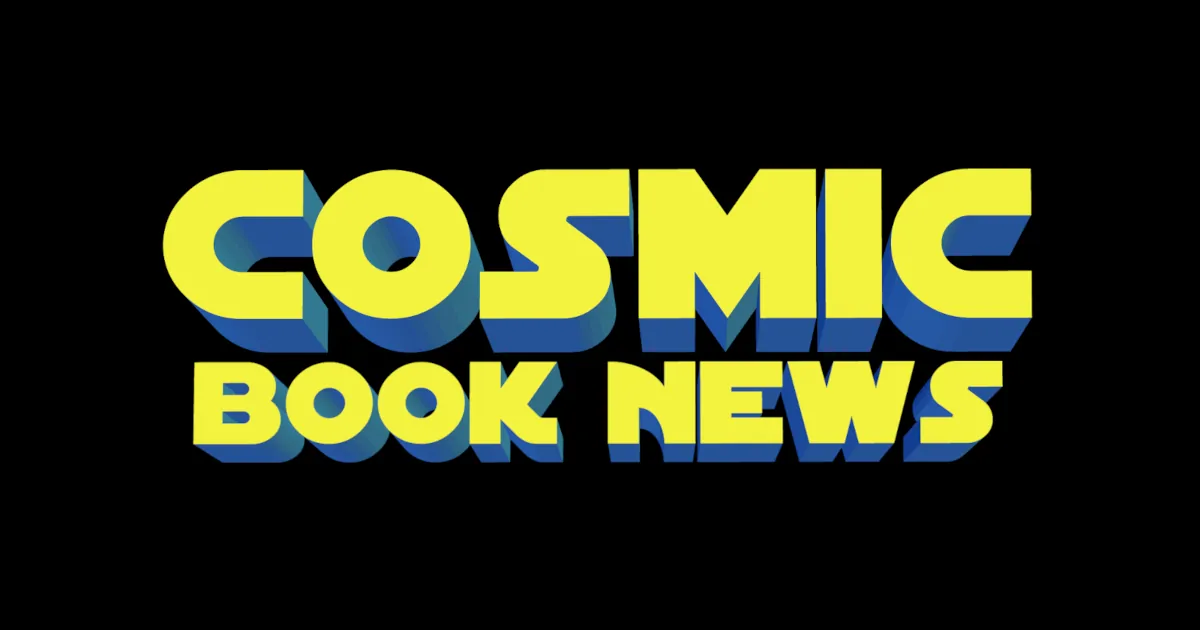 [[wysiwyg_imageupload:19683:]]
I'm more of an Airwolf guy myself, but this could still be pretty cool as Sony is developing a Blue Thunder remake.
Blue Thunder debuted in 1983 as a movie followed by the TV series in 1984.
THR reports this time out, Blue Thunder will not be a helicopter, but the world's most advanced drone.
Marvel Studios' Craig Kyle is writing the script (and also writing Thor 3); Dana Brunetti (Fifty Shades Of Grey) is producing along with Michael De Luca.
The original Blue Thunder starred Roy Scheider and was directed by John Badham, which centered around a military-style combat helicopter that was configured for police use to combat large-scale civil disobedience during the 1984 Olympic Games held in Los Angeles.
With drones becoming so popular in our cuture, expect more movies as it's noted further drone movies are in development including Ethan Hawke's Good Kill and Gavin Hood's Eye in the Sky.
Read More

about Blue Thunder Remake On The Way