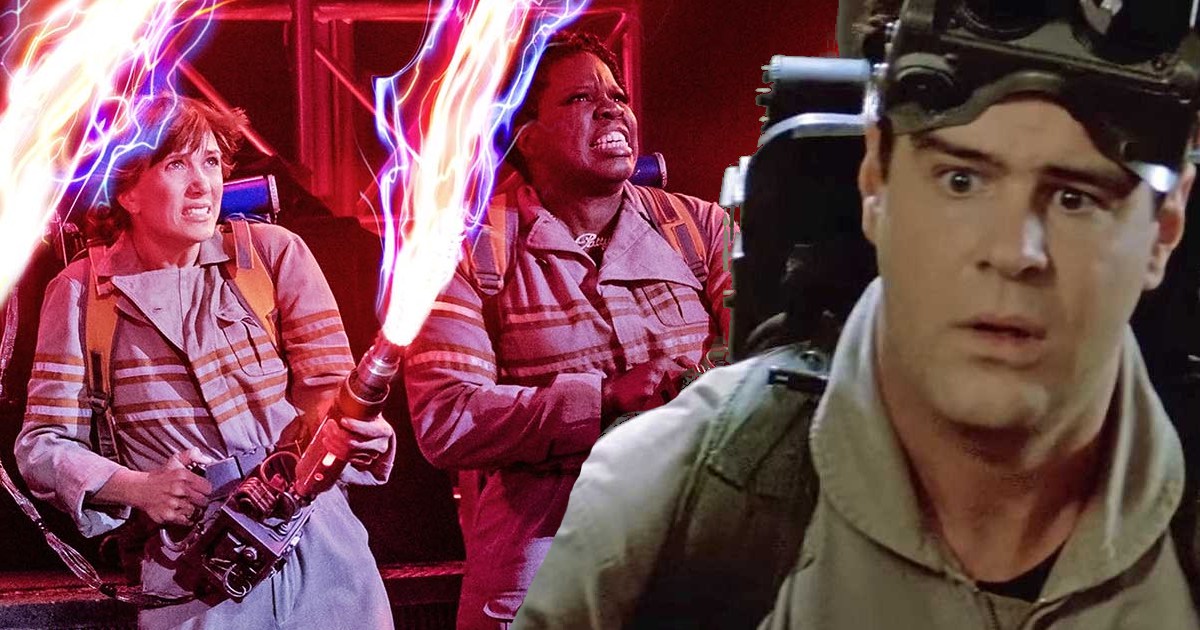 Amidst all the controversy surrounding the new Ghostbusters movie, Dan Aykroyd takes to Facebook to defend the film.
Dan Aykroyd says he saw a cut of the Ghostbusters movie and seemingly offers it's better than the original.
"As originator of the original: Saw test screening of new movie. Apart from brilliant, genuine performances from the cast both female and male, it has more laughs and more scares than the first 2 films plus Bill Murray is in it! As one of millions of man-fans and Ray Stantz, I'm paying to see that and bringing all my friends!"
In addition to Bill Murray, it's been said that Sigourney Weaver, Ernie Hudson and Aykroyd himself have cameos.
Update: Dan Aykroyd's cameo has leaked online.
"Ghostbusters" has a July 15 2016 release directed by Paul Feig also starring Melissa McCarthy, Kristen Wiig, Kate McKinnon, Leslie Jones, Charles Dance and Michael Kenneth Williams.
Synopsis:
Ghostbusters makes its long-awaited return, rebooted with a cast of hilarious new characters. Thirty years after the beloved original franchise took the world by storm, director Paul Feig brings his fresh take to the supernatural comedy, joined by some of the funniest actors working today – Melissa McCarthy, Kristen Wiig, Kate McKinnon, Leslie Jones, and Chris Hemsworth. This summer, they're here to save the world!
Read More

about Dan Aykroyd Praises Ghostbusters Reboot