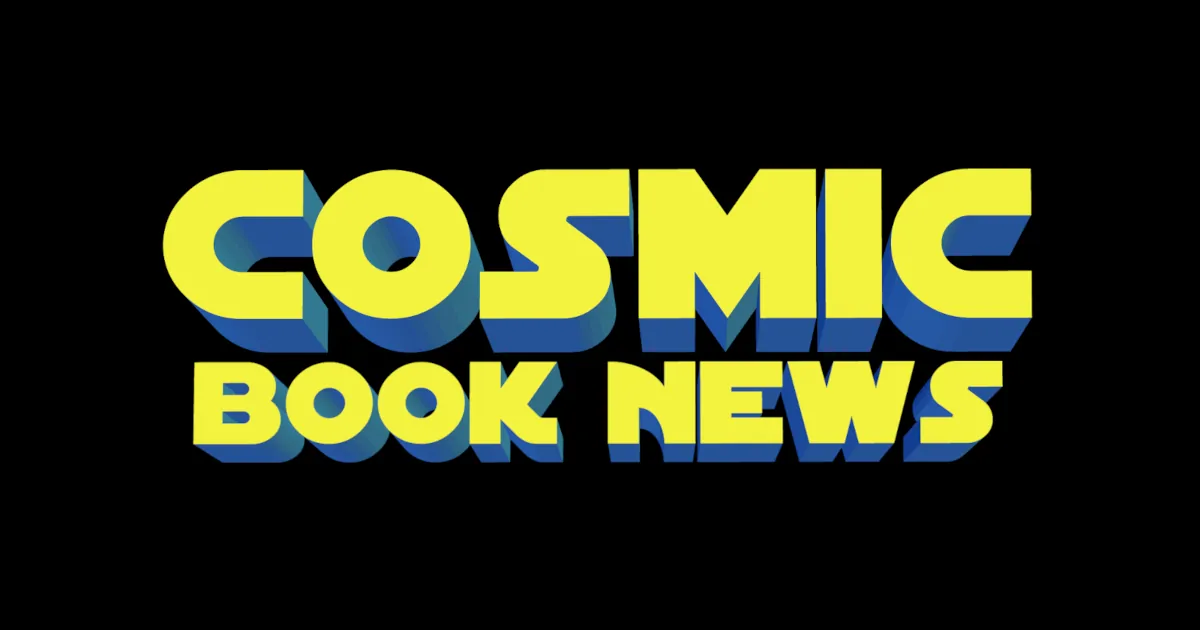 By Ken Porter
Zenith: Phase 1
[[wysiwyg_imageupload:17817:]]
Written by: Grant Morrison
Art by: Steve Yeowell
Published by: 2000 AD
Where heroes are rockstars
I had always heard snippets here and there about Grant Morrison and Steve Yeowell's Zenith, but until 2000 AD put out this collection I'd never read a single issue or story. I'm glad that 2000 AD did put out the new edition, because I got a crash course in superheroics mixed with a rockstar lifestyle and mentality.
The story follows Zenith, a superhuman that spends more time worrying about public image and music gigs than trying to save the world from threats. All the old heroes from the past decades have lost their powers or have been killed, and an old threat from an alternate dimension returns to claim the souls of the Earth. Zenith is thrust into the role of a hero, and what ensues is a fun, action-filled romp in the world of British superheroes.
[[wysiwyg_imageupload:17818:]]
Morrison and Yeowell
While this series has a lot of concepts that Morrison likes to explore, like metahumans and multi-angled beings from other planes of reality, it's still a fun superhero story at its core. It feels like a timeless take on superbeings and is populated with interesting characters and ideas. Especially the menacing villain, Masterman, who reads like a nightmare pulled from an old pulp magazine that had a one-night stand with an H.P. Lovecraft story.
Yeowell's art does just as much heavy lifting as Morrison's ideas. Not every artist can pull off a comic in complete black and white, but Yeowell's use of line and inks make every image dynamic, expressive, and adds a bit of rock and roll flare to the look of the characters.
[[wysiwyg_imageupload:17819:]]
Why is Zenith a great alternative?
Many superhero stories, at least in American narratives, follow a hero who sets out to do good as soon as they receive their powers or abilities. Zenith is a character who was born out of an era of superheroics. A young man that represents the fruit of the silver age, and doesn't want anything to do with the violent or adventuring lifestyle when we meet him. It's a great character departure from the usual heroes like Spider-Man or Superman, who are driven to do good right away. They're still great characters, but seeing the world from a new viewpoint is just as entertaining and acts as a breath of fresh air.
Who would like Zenith?
I see a lot of inspiration from this series taken for Jupiter's Legacy by Mark Millar. It deals with a lot of the same themes of second generation super beings and their roles in society. And I get the same kind of excitement reading Zenith that I get when I read Alan Moore's Micraleman. I've always had an obsession with superheroes from the UK, so if you have that same kind of itch then you should definitely pick up this collection from 2000 AD and give it a try.
You can find the collection on the 2000 AD website, or order it from Amazon.
Ken Porter also writes comic books including "Ink Ribbon" from Visionary Comics. Ken was also the winner of last year's Top Cow Talent Search contest and was recently published in "Artifacts" #33.
Read More

about Zenith: Phase 1 – Alternative Comics Beat