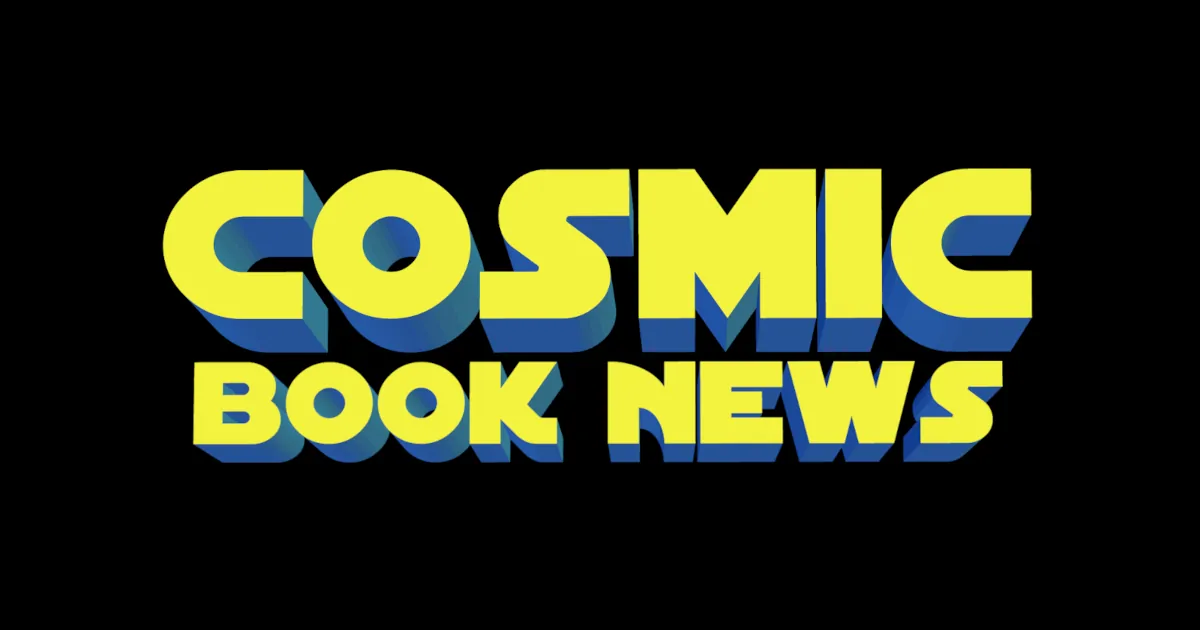 [[wysiwyg_imageupload:1141:]]Can't wait until The Walking Dead Returns? Well, look no further than YouTube, Cosmic Book Fans, and check out the web series — Bite Me!
"Three Gamers. One Outbreak. No Continues. Follow three gamers as they find themselves in the midst of a real life zombie outbreak. Relying only on the knowledge and skills they have accrued over years of gaming, these guys will have to drop the controller and pick up anything that they can use as a weapon. If they can survive, these unlikely heroes may just be humanity's best hope of surviving the undead uprising. (And, with any luck, they may also be able to impress the hot girl from across the street while they're at it!) But first, they'll have to battle zombie Craigslist freaks, zombie

milfs

(

Zilfs

) and an entire onslaught of a freshly lifeless undead monsters."
Bite Me
is in its second season after fetching over 14 million views for the first. Season 2 is produced via partnership between
Lionsgate
Entertainment and the online gaming network powerhouse,
Machinima
. The second season will also be broadcast on
Machinima's

You Tube Channel
as well as the cable channel
FEARnet
.
Being a pretty avid gamer myself, seeing the tropes, memes, and stereotypes of
Left4Dead
,
Dead Rising
, and
Resident Evil
brought to life via these non-traditional heroes is pretty entertaining. The show is campy and light hearted, so don't expect the deep storyline and production budget of
The Walking Dead
, but it's more than worth your time to take the edge off that much needed zombie fix.
Read More

about Can't Wait Until The Walking Dead Returns? Try Bite Me!