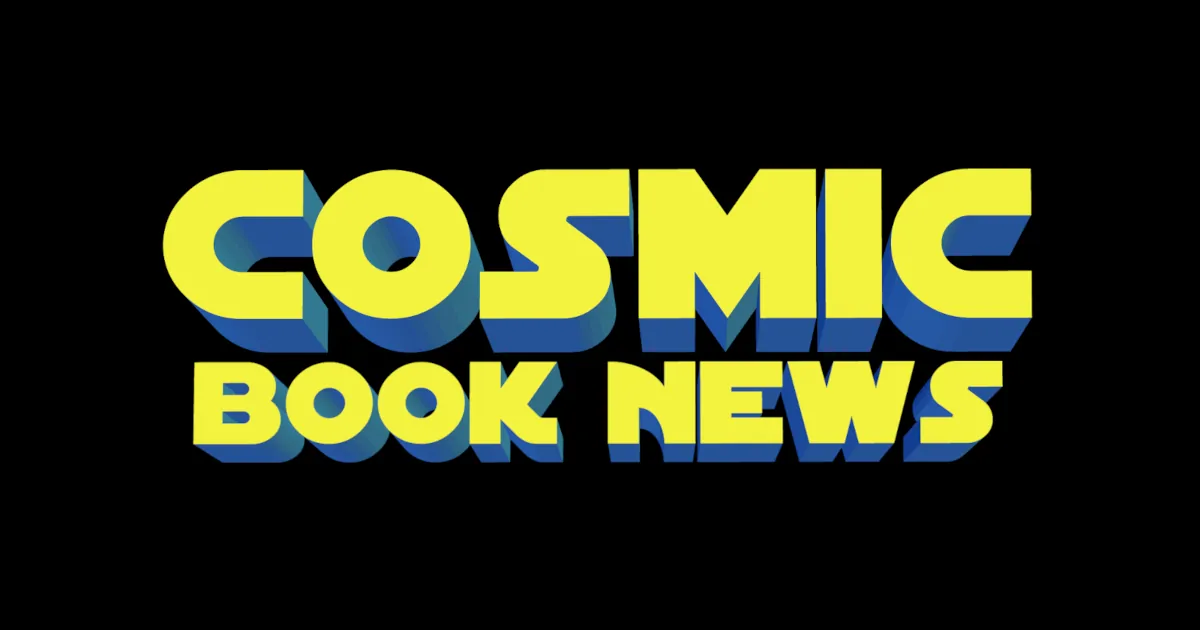 Movie companies own both of the Big 2 comic companies. Need proof? Submitted for your approval, as Rod Serling used to say: Green Lantern #33.
Chapter 5 of the "Uprising" event is an action-packed slobberknocker the likes of which summer theatre audiences crave. No Bendis talking heads here (well, not many). Instead, we are treated to real movement of plot through the great artistry of Mr. Billy Tan as the Corps arrives and forms "The Wall." (Hey, teacher …)
When writer Robert Venditti told me in his first interview with Cosmic Book News that he realized he would be playing with Geoff Johns' toys, but he would not be playing the same games, he really knew what he was saying. This scribe took a mammoth (feature film at the time) bull by the horns and has made his own vision of this franchise. Admirable.
While this "Uprising" event for me has been on-again, off-again, this issue of Green Lantern shows the best of what there is as the Lanterns gather together in a last stand of sorts.
And oh those Venditti one-liners!
Tan is a master of this sort of battle, and has really honed his craft in this book. When he was with Uncanny X-Men a few years ago, you could see the promise in his pencils but like Brad Walker this artist has really grown as far as these space battle scenes at DC. Beautiful!
If you are tired of your comics reading like your grandma's soap operas (hour long soap operas), pick up Green Lantern #33. It is very reader friendly.
Read More

about Review: Green Lantern #33 (Venditti and Tan)