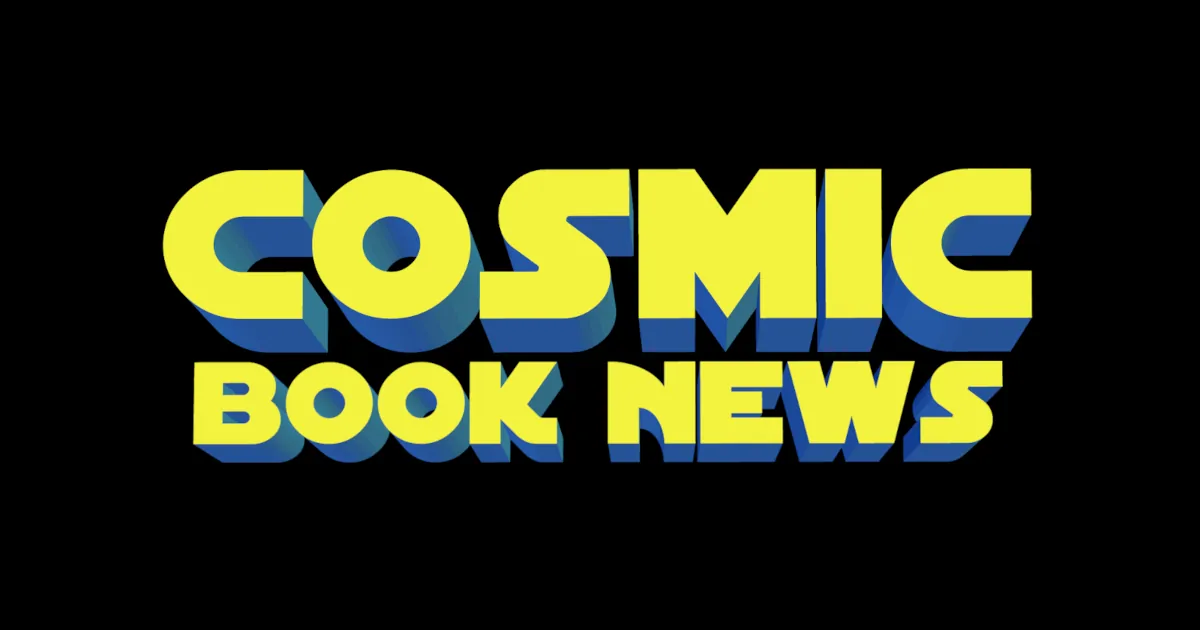 [[wysiwyg_imageupload:8365:]]
We get word of the next official DC Comics comic book to be adapted for the big screen and it's the Vertigo title Fables, created by Bill Willingham.
THR has it that Nikolaj Arcel is attached to direct the Fables movie, which will be written by Jeremy Slater, with Harry Potter producers David Heyman and Jeffrey Clifford on board as well.
This is the third attempt to get Fables adapted to the big screen, and now with a similar TV series being such a hit with Once Upon A Time, perhaps it will finally come through.
The Vertigo series Fables centers around the fairy tale characters that have been exiled from their homeland to where they now reside on Earth in NYC.
Characters that are featured include Snow White – mayor of Fabletown, Jack the Giant Killer, Rose Red and Bigby Wolf.
The fairy tale characters that are unable to mingle amongst the humans are taken to a place in update New York known as "The Farm."
Read More

about DC & Vertigo Comics Fables Getting Adapted For Big Screen